Clever play on words IPSY
Fuschia Soft lush bag with a touch of golden accents.
WHATS IN MY BAG...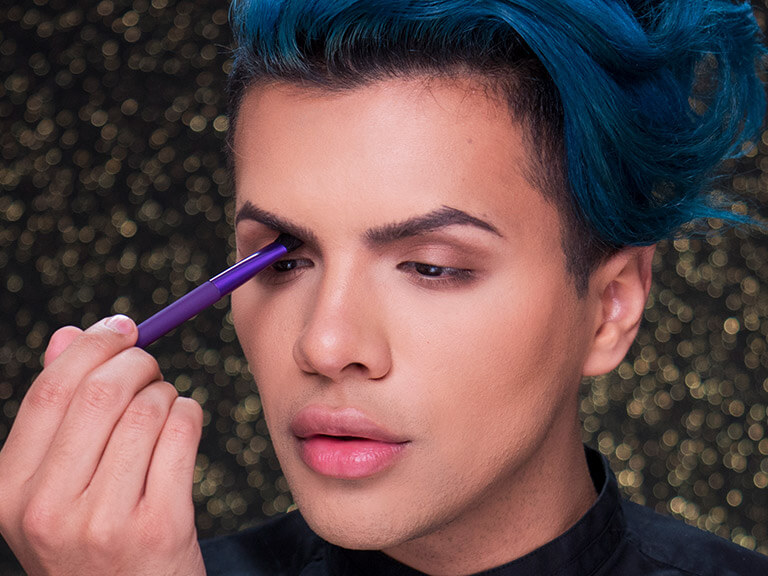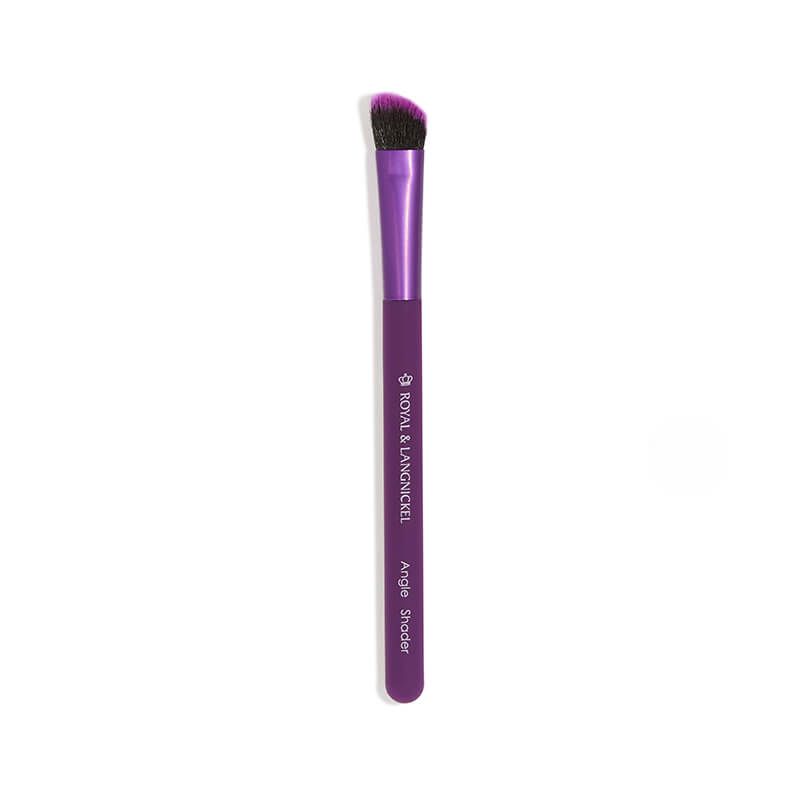 Royal & Langnickel
MODA Angle Shader Brush

This Product's Amaze Factor

Made to fit. The angle on this brush is perfect for applying shadow right in the crease of the eye. Plus, it works with creams or powders. Win, win, and win.

Makeup lesson. The bristles are made of synthetic fibers, which gravitate towards one another for more precise application and won't trap makeup. Oh, and they're vegan-friendly.
All together now. Durable aluminum holds the bristles in place.
Get a grip. Coated handle won't slip in our hands.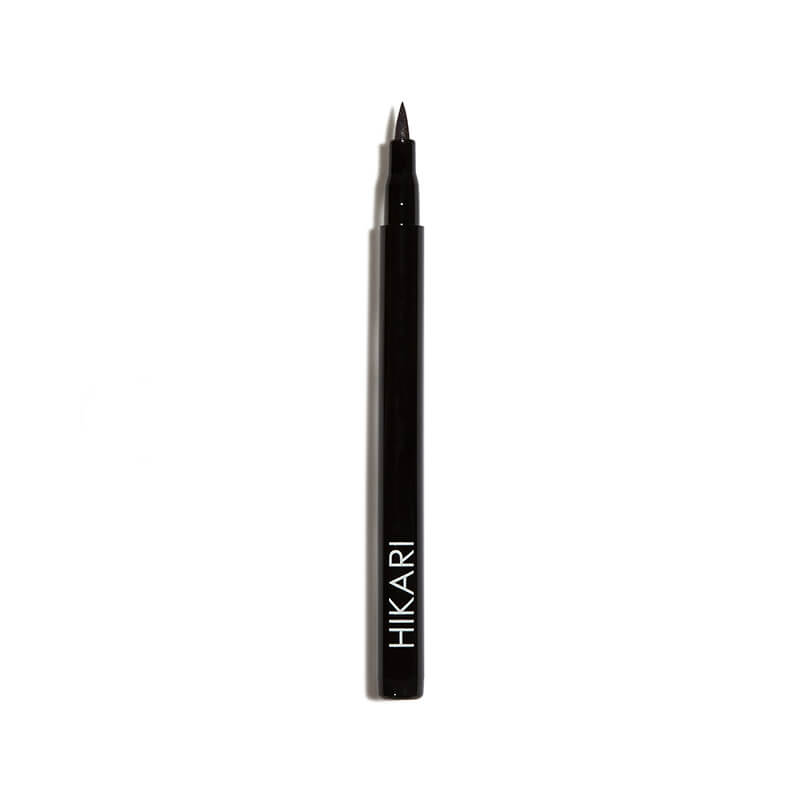 Hikari Cosmetics
Felt Tip Liquid Eyeliner in Iris
This Product's Amaze Factor
Why let gold and silver have all the fun? Up your holiday eye game with a bold sweep of this deep violet shade. #TeamPurple
Late-night party ready. Goes on smooth and won't smudge.
A stiff upper tip. Pointed end doesn't bend or wiggle, so we can create incredibly precise lines.
Pigmented enough to give color with one coat. But we like to intensify the hue by layering it.
NYX Professional Makeup
Prismatic Shadow
This Product's Amaze Factor
Razzle dazzle 'em. We're in awe over how pigmented this shadow is, delivering rich color with gentle metallic shimmer in a single swipe.
Go it alone. No primer necessary to turn on the glitz and get a look that lasts.
Standout formula. Soft texture makes the shadow easy to blend, without flecks falling onto our cheeks.
ipsters who sample this shadow in their Glam Bag will receive Bedroom Eyes, Fireball, Jaded or Punk Heart
Bedroom Eyes is a rich chestnut shade that makes any eye color snap-crackle-pop.
Fireball is a hot reddish-rose shade that has us ready to raise the roof and set it on fire.
Jaded is a cool green shade that seems almost silver in the right light, and gorgeous in every light.
Punk Heart is a rich amethyst shade that causes the best kind of uproar.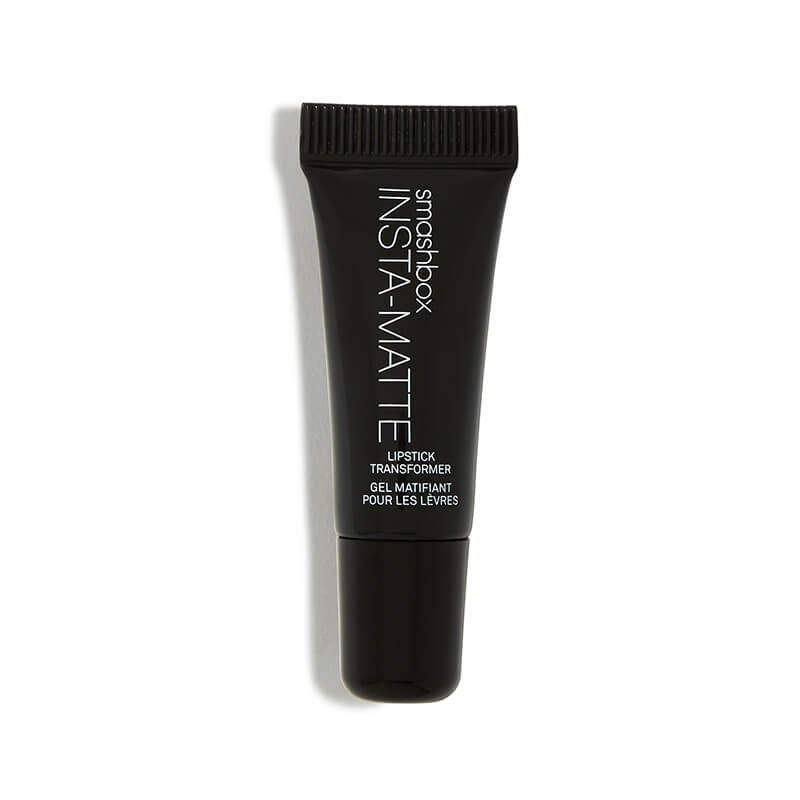 Smashbox Cosmetics
Insta-Matte Lipstick Transformer
This Product's Amaze Factor
I
t's not often that a product makes us go "OMG." But this one got its own catcalls in the office. It instantly gives any lip shade a smooth matte finish. Lipstick wardrobe, consider yourself doubled.
Miracle worker. Lipstick looks velvety, with no lines and no chalky feel.
Gel texture feels like a primer and dries down in seconds
On-set tricks. Developed by pro artists looking to cut down on the amount of lipsticks they needed to carry in their kits.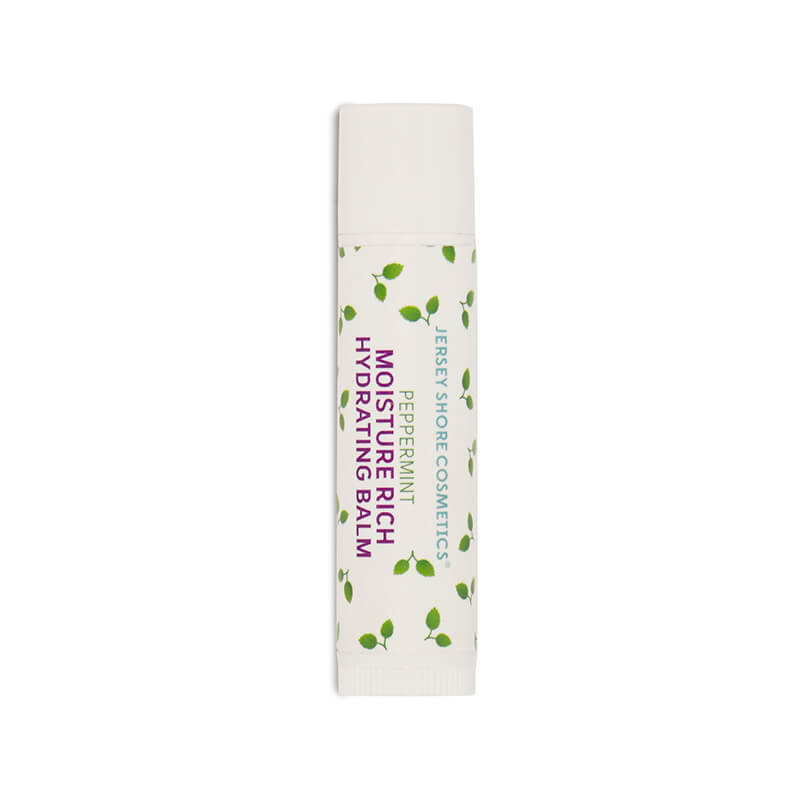 Jersey Shore Cosmetics
Peppermint Moisture Rich Hydrating Balm
This Product's Amaze Factor
Champagne wishes and candy cane dreams. We're toasting the holidays with the delish scent of peppermint and super soft pouts. Now all we need is the mistletoe.
Get ready to kiss up. Sunflower oil, cocoa butter, and coconut oil moisturize even the driest and most chapped winter lips.
Keep it natural. All organic ingredients are good enough to eat (although we don't recommend it).
Aromatherapy, anyone? The invigorating smell gives us a quick hit of the get-up-and-goes in the morning.
Decembers Glam Bag was Christmas in a Pink Shiny package!! I needed everything in this months bag! I am LOVING my NYX eyeshadow in FIREBALL <3 That color will go so nicely with my current obsession ...Easy less than 5 minute eye with my
Rimmel Magnifeyes Double Ended Shadow & Liner
in Copper/Dark Brown