Pic by Me
The Above was on the Ipsy Post Card/ Product info Card.
Love getting my Sparkly metallic pink envelope in the mail.

The GLAM BAG
What's In My Daughters GlamBag?
Pretty Woman Nail Polish in- I CANT DEAL
(teen already stole this from me)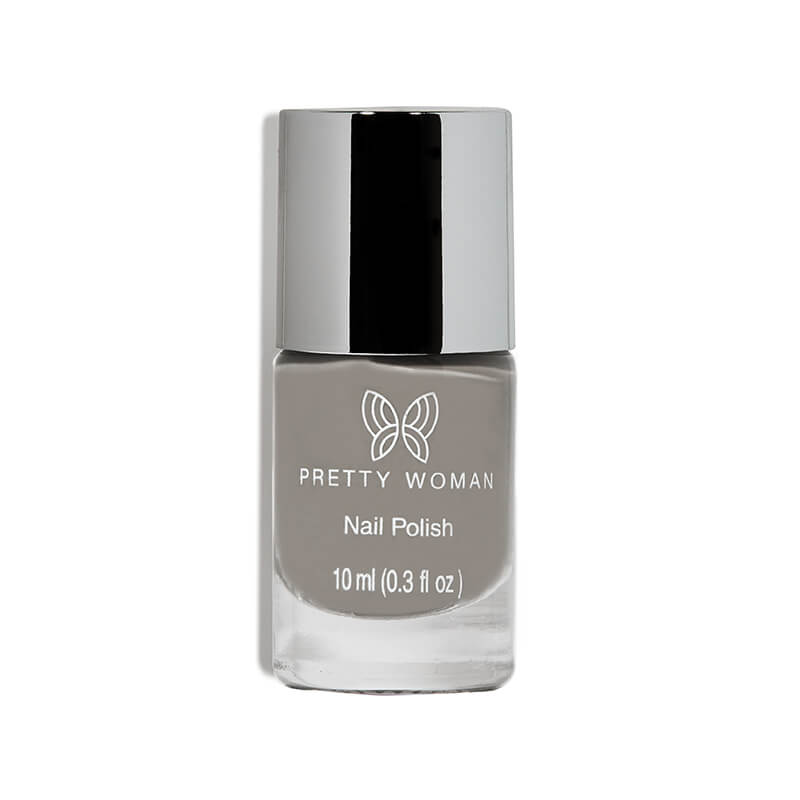 TRUST FUND BEAUTY LIPGLOSS-Method to the Madness
(ohh! pretty sure my teen will steal this from me)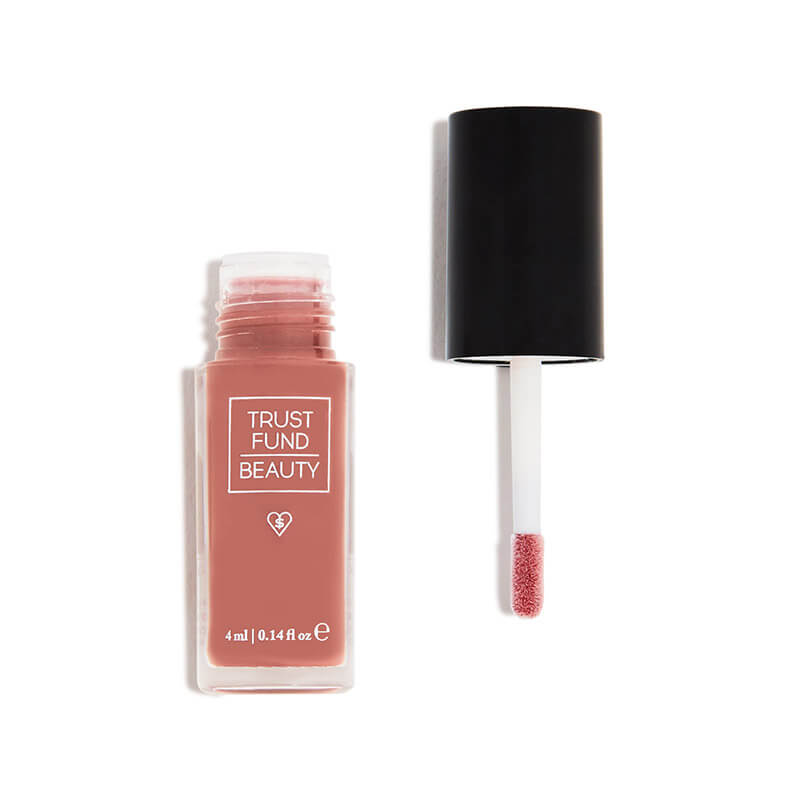 SMASHBOX CAMERA READY BB CREAM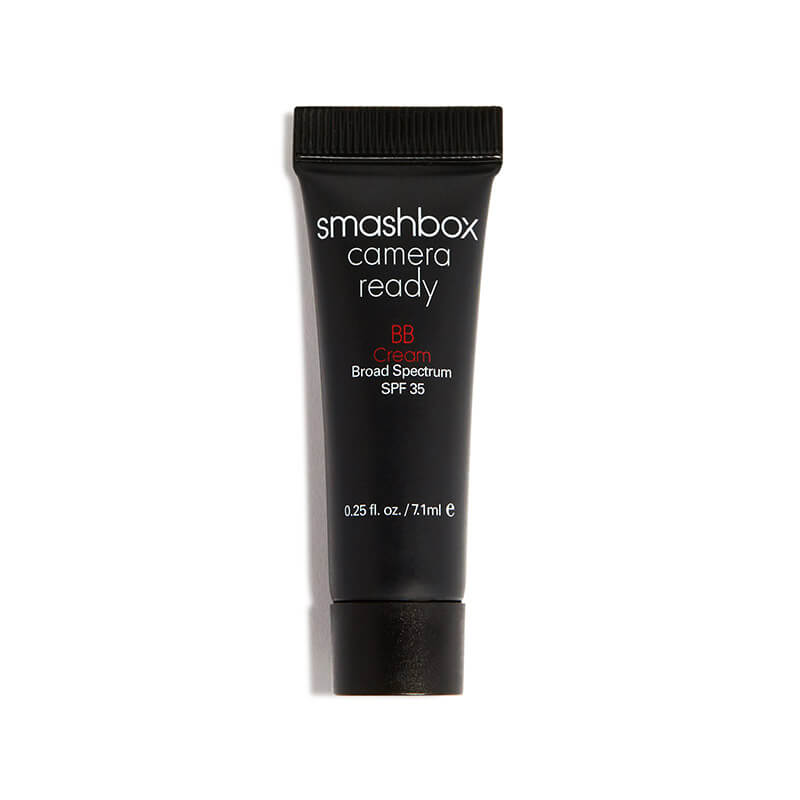 I always love a good tiny lotion for my purse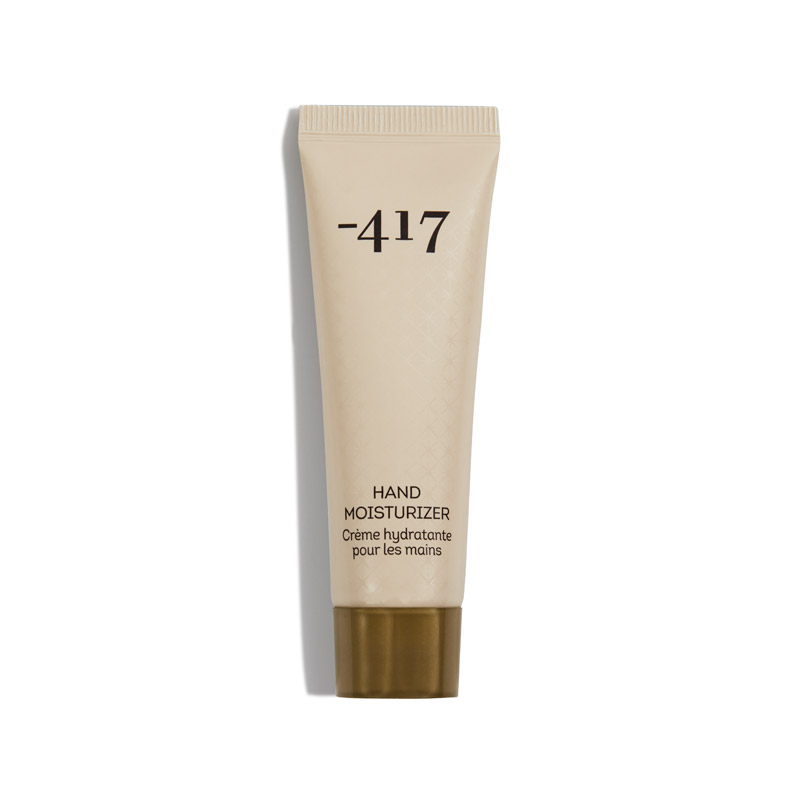 SLMissGlam L34 Blend Beauty Brush (YASS)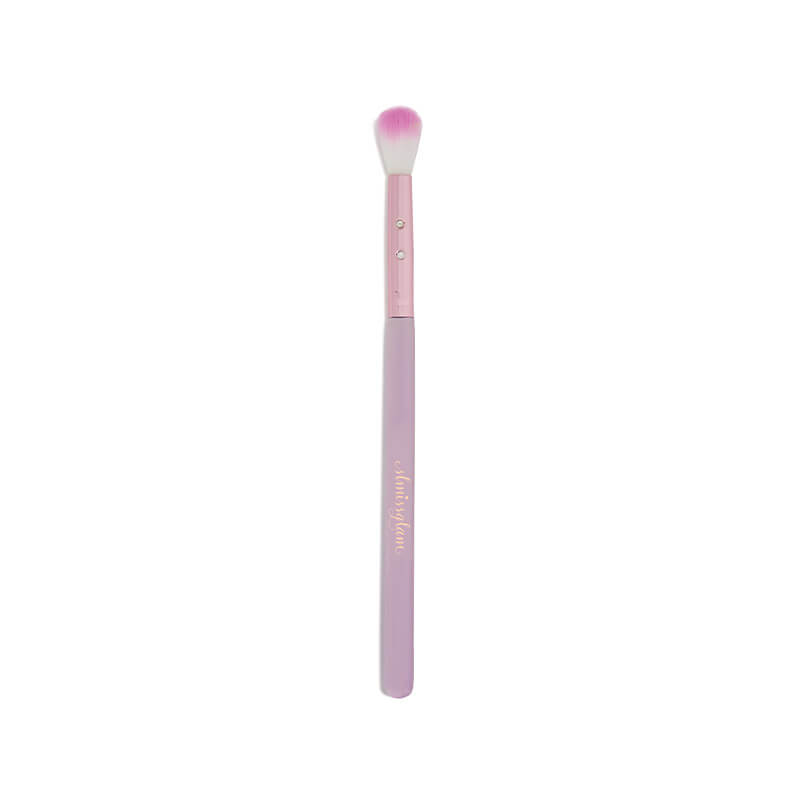 I Love IPSY and so does my teenager! I might get her own subscription so she can stop stealing my stuff haha!
If you haven't subscribed to IPSy you should its 10 bucks a month and you get allot of product for a low price. Sure they are sample size but they are amazing products.
PS I dropped my Beautycon Box Subscription after almost a year. I was not feeling it. xoxo