IPSY APRIL 2017: sideshow




Pic via Chubby Mannequin-Cannon Rebel T6
WELCOME TO THE SIDESHOW
Pic via Chubby Mannequin-Cannon Rebel T6
This GLAM BAG IS SO ADORBZ!!! TICKETS PLEASE!
This is going in my POPCORN purse for movie dates with my daughters 💕
Purse : Kate Spade
Thrift store find!
This Months BAG:
"This hawt red-orange bag is clutch for rides on the Ferris wheel, killing it at the arcade, or you know, just being your uniquely awesome self all month long."-Ipsy Website
Listen to my New Playlist on ❤❤SPOTIFY ❤❤
👽👽👽👽👽
WHATS IN MY GLAM BAG?
Glamour Dolls IPSY PRE LAUNCH:
Glamour Dolls x Lisa Frank Angle Blush Brush
YES LISA FRANK IN ALL ITS 90s GLORY! MY MIDDLE SCHOOL SELF / HIGH SCHOOL SELF/ 30-SOMETHING SELF IS WAY TO EXCITED FOR THIS!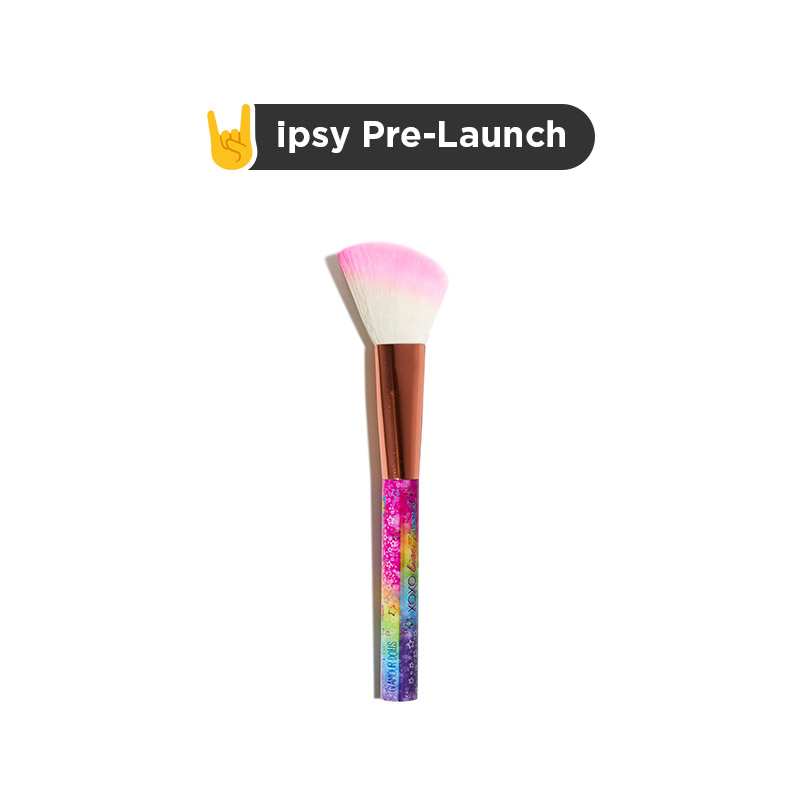 pic via Ipsy


Ciaté London
Mini Bamboo Bronzer in Star Island or Palm Island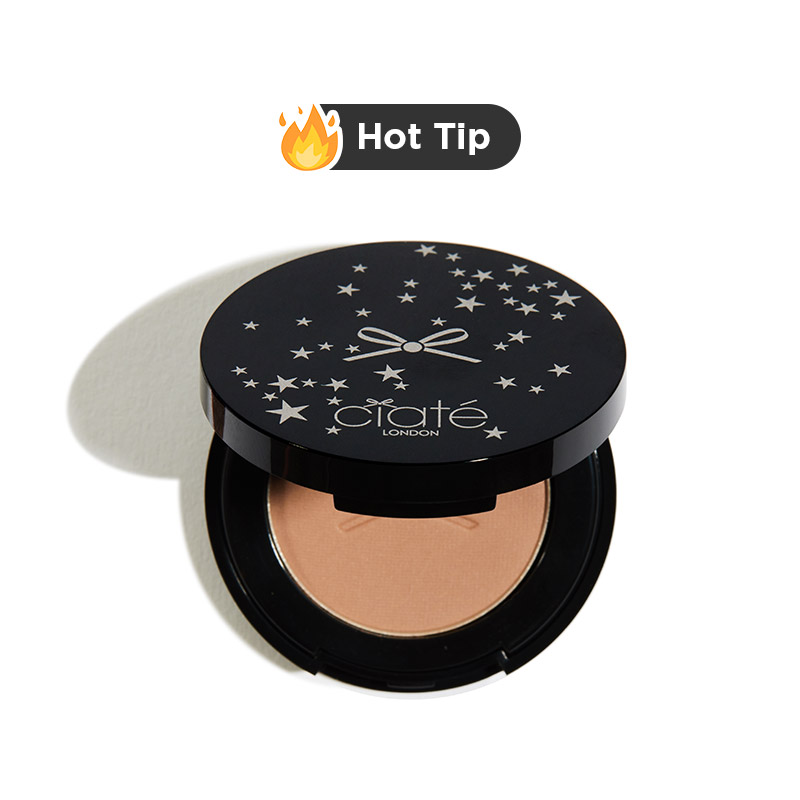 pic via Ipsy


TONYMOLY
Liptone LipCare Stick in Mint Light
Giving this to my kid cuz the only Mint thing I like is Ice-cream or Gum!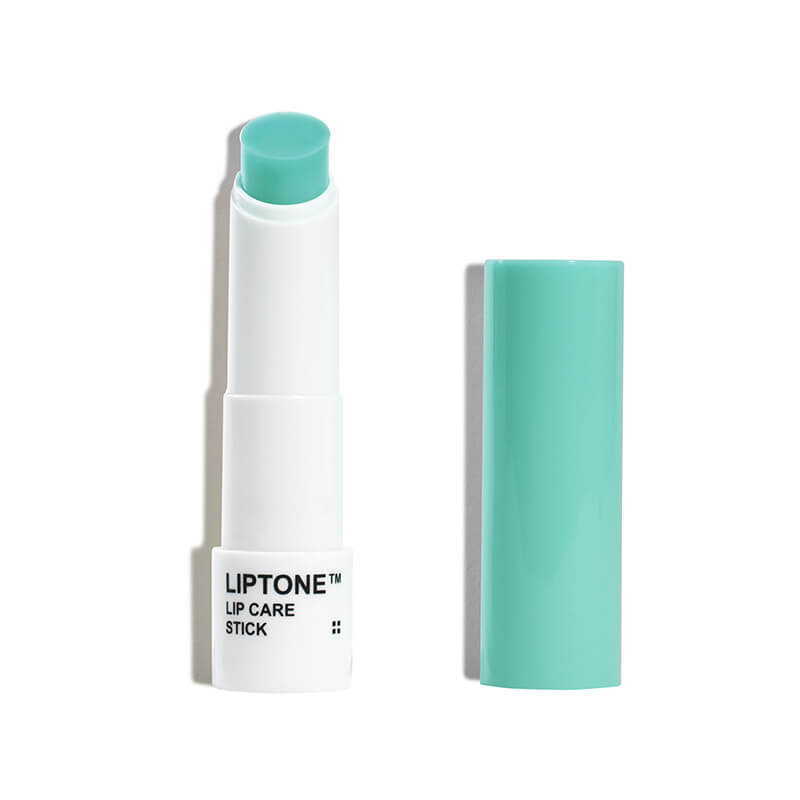 Meg
Twin Nail Polish in Lovey Dovey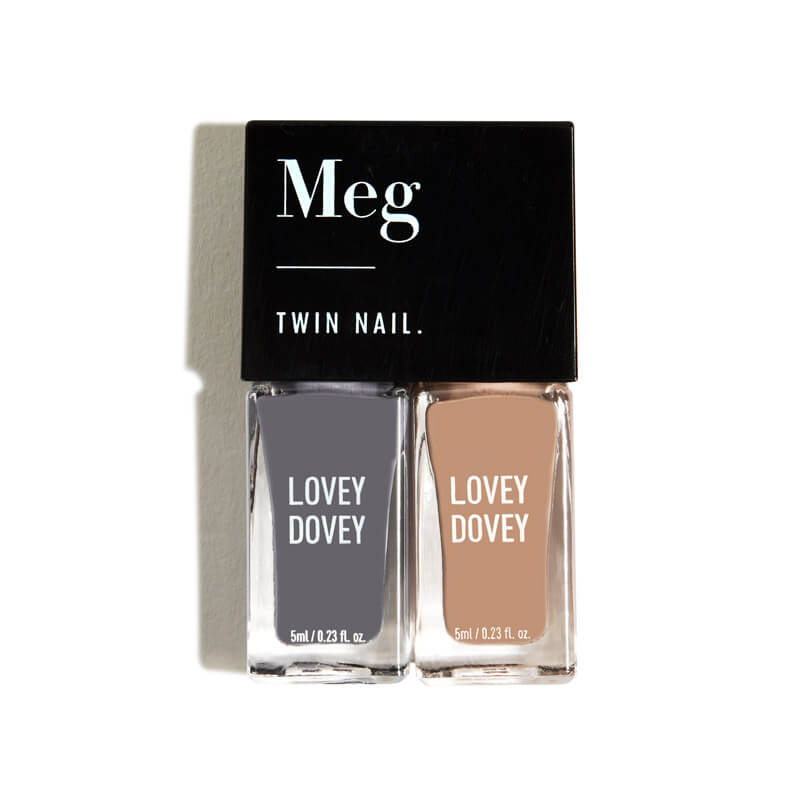 pic via Ipsy

BLUE-GREY CREME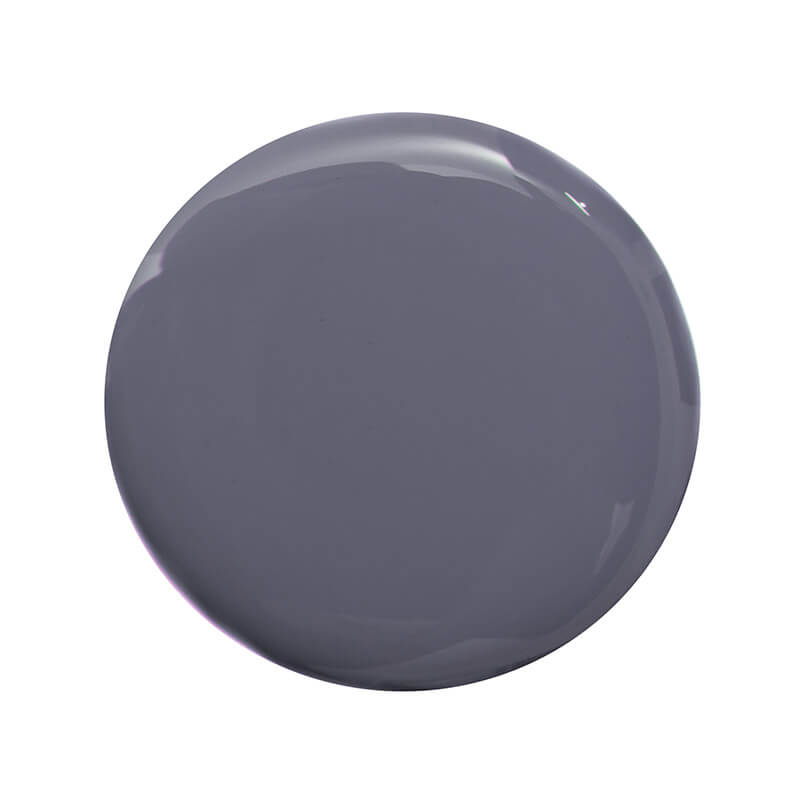 pic via Ipsy
NUDE CREME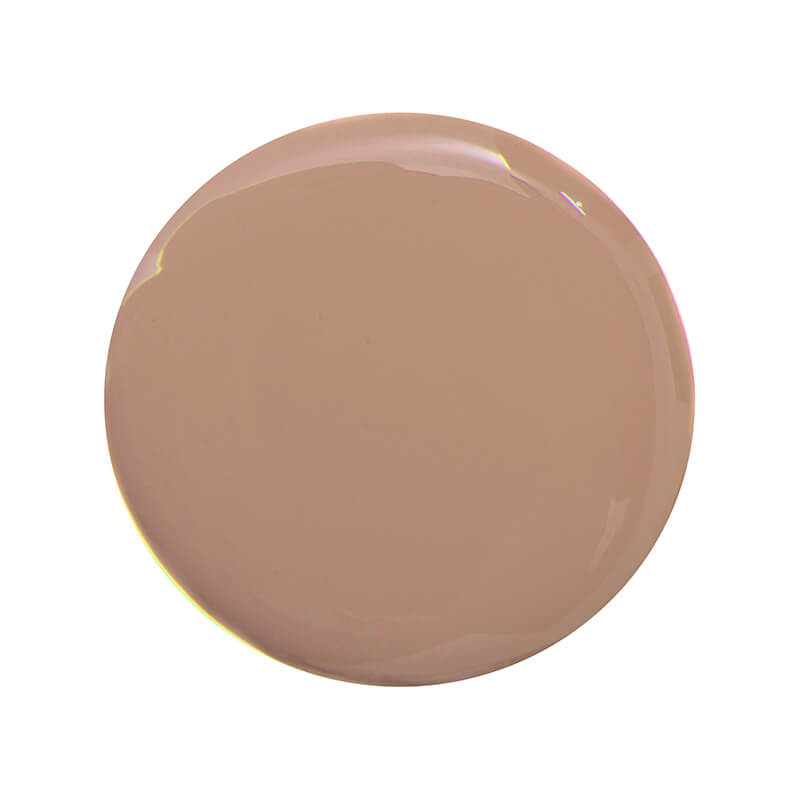 Pic Via Ipsy
Pic via MEG Website
Quick Swatch one layer on each nail.
The nude dries shiny, the blue dries a little more matte.
The
Eau Thermale Avène
Rich Compensating Cream
I'm personally over getting odd creams, the only ones I like are mini lotions for my purse
.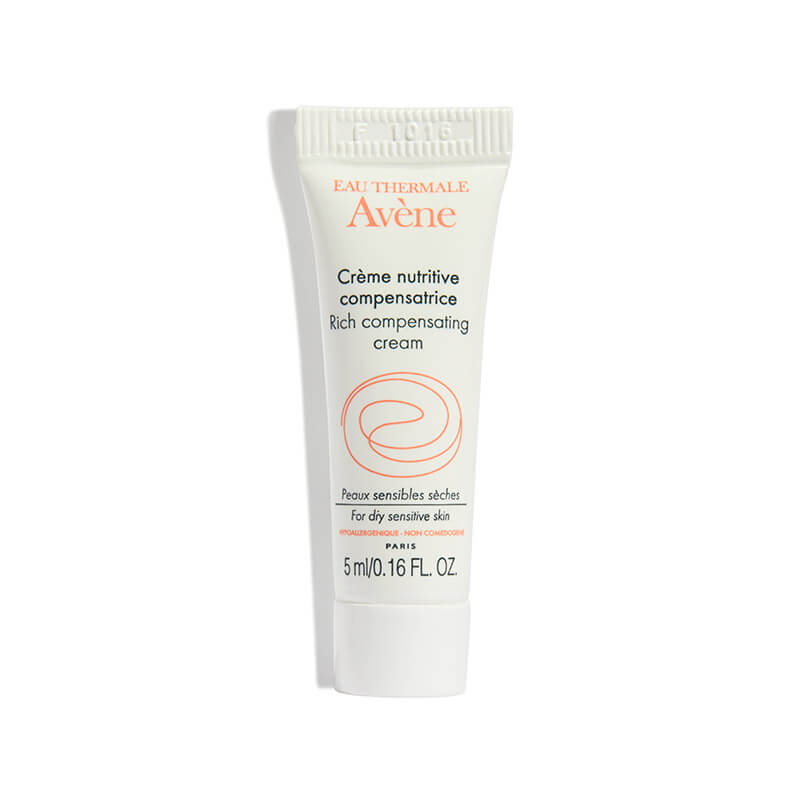 My Bag and the goods