IPSY MAY 2017: Bring on SUMMER
from ipsy
SUMMER BAG!!! THIS BAG IS CUTE BUT WOULD MELT IF LEFT IN YOUR CAR! Heads up!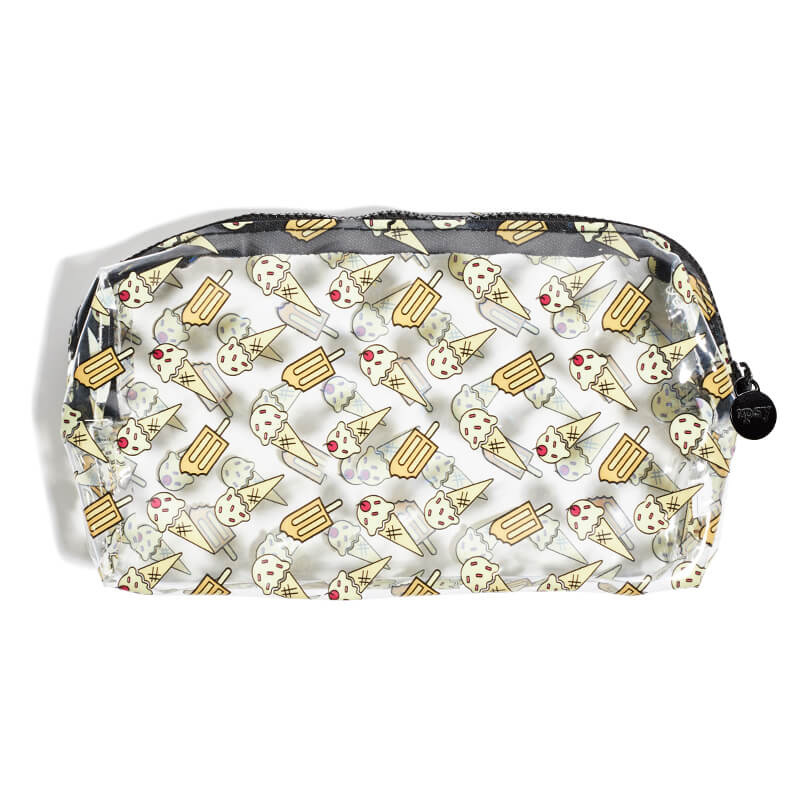 from ipsy
Mellow Cosmetics
Creamy Matte Lipstixk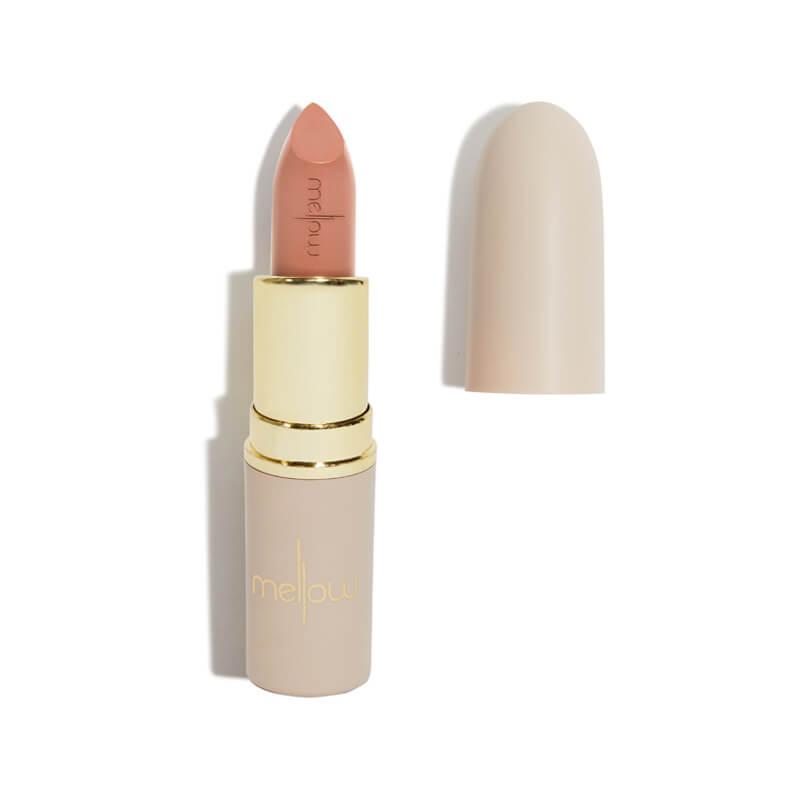 from ipsy
PRO-TIP
How to Use It
Make Your Lipstick Last All Day:
1. Remove dry flakes by gently brushing your lips with a toothbrush.
2. Face primer isn't just for your face...apply a dab on your lips.
3. Line and fill lips with a lip liner as a base coat of color that will stay put even as lipstick wears off.
4. Define your lip line with the tip of the lipstick, fill in with the flat side.
5. For long-lasting, transfer-free color, hold one layer of a tissue over your lips and dust on a translucent setting powder.
Fun fact: This also mattifies any lipstick.
Urban Decay
Afterglow in Sin
(I love the Eyeshadow Primer in Sin so this is the next best thing)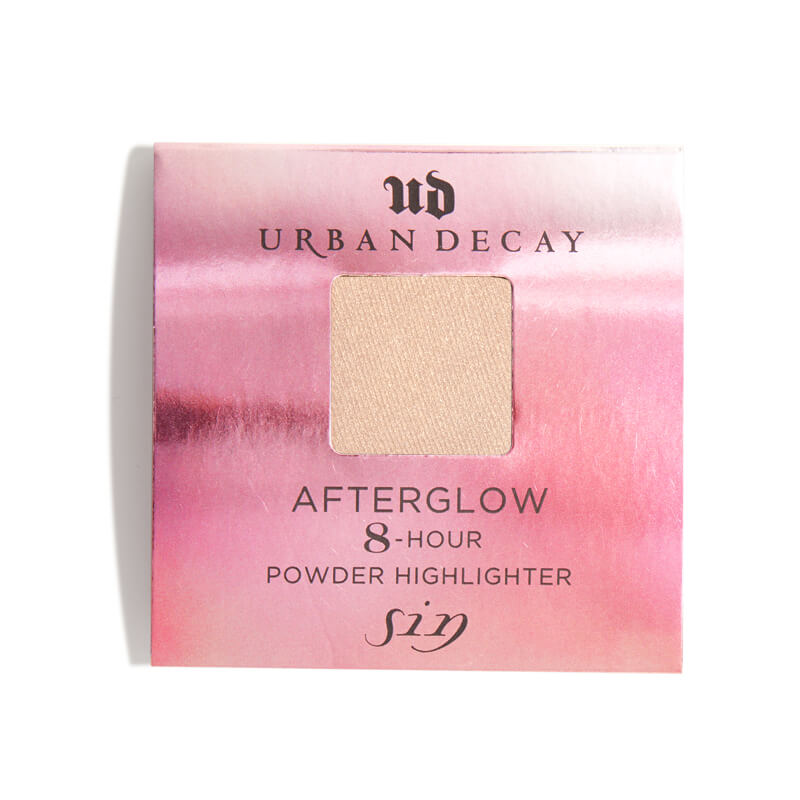 from ipsy
3 Unexpected Places to Use Highlighter:
1. Lips: Dab on the Cupid's Bow and onto the center of your lips to fake a fuller pout.
2. Eyes: Pat onto the center of your lids to create a halo effect (over shadow or on its own) for a boost of brightness.
3. Collarbone: Think below the chin! Create a faux glow by dusting highlighter onto your clavicle.
Grande Cosmetics
Grande MASCARA in Rich Black
I just purchased a mascara so I gave this to my 13 yr old daughter so she will stop stealing mine!! HAHA!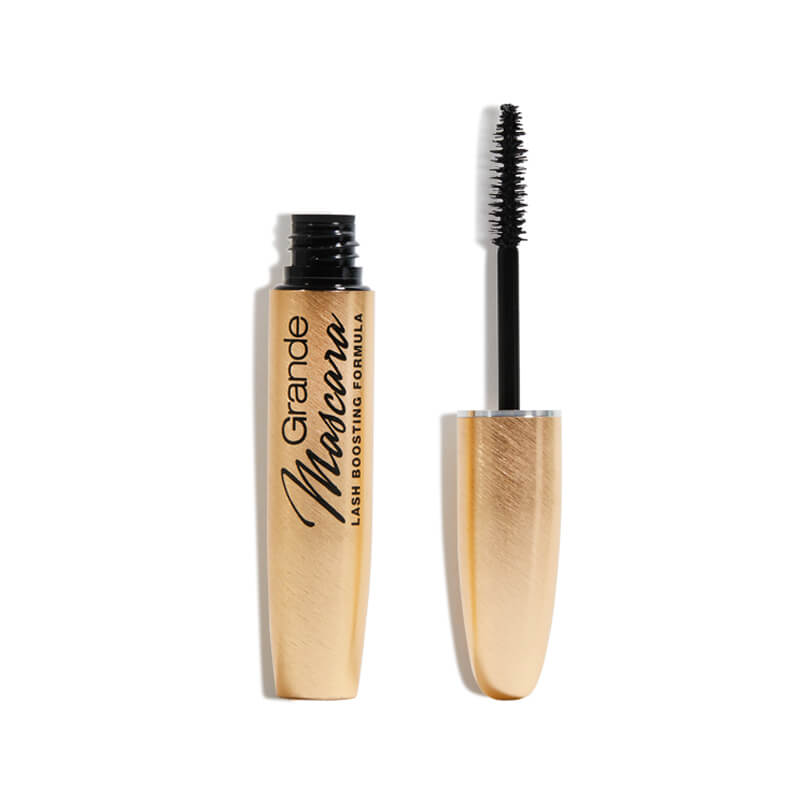 from ipsy








































Organic Infused Gel Effect Nail Lacquer in Surfer Girl
Gave to my California Girl but said "only if you totally share!"










Luxie Dreamcatcher Precision Foundation Brush 660
Kept this one to apply the UD Highlighter I got! I use my hands or BB for Foundation!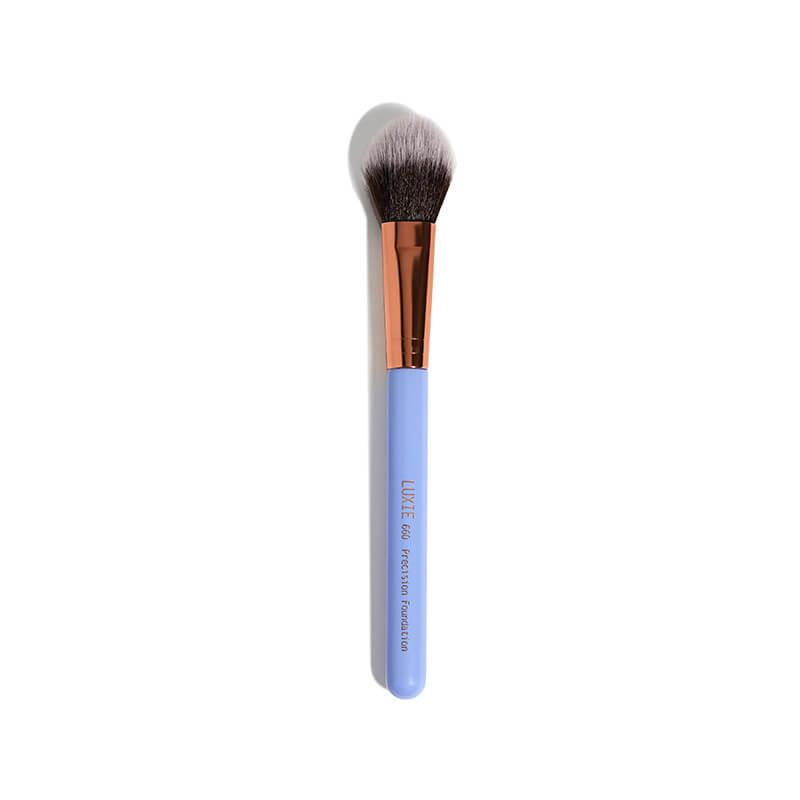 IPSY OFFERS:
GET READY FOR SUMMER SET! Almost 70 dollar value for ONLY 16 BUCKS!
THANKS FOR LOOKING!!
XO #CHUBBYMANNEQUIN