The JUNE IPSY GLAM BAG
Check out the items I got and ALL the awesome JUNE Giveaways IPSY IS HAVING!!!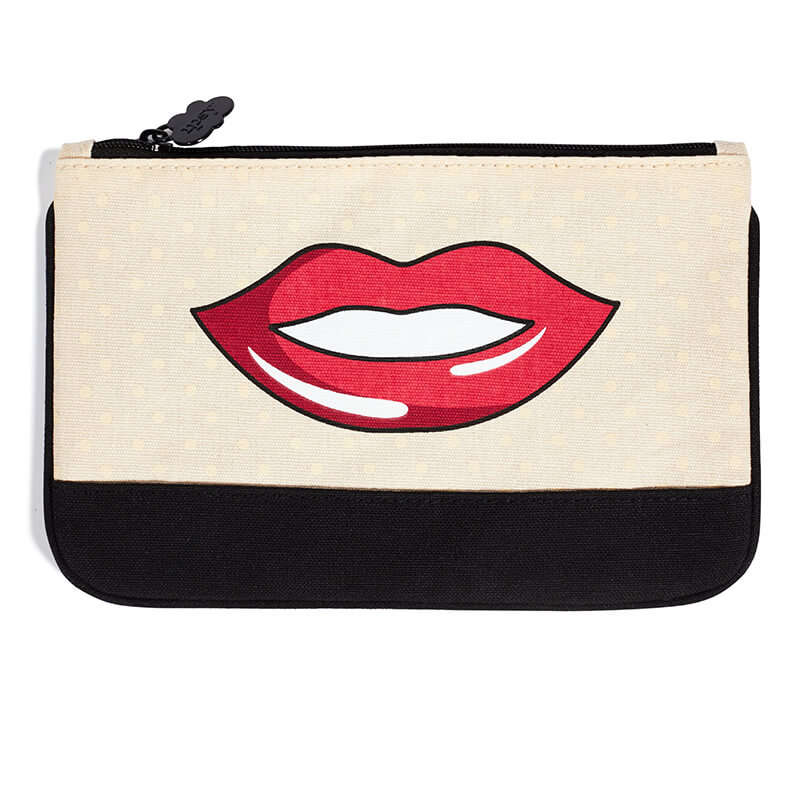 from IPSY

"This loud and proud pouch is a not-so-subtle reminder to *always* speak your mind!"-IPSY

WHATS IN MY BAG

Beauty For Real
I-LINE 24-7 Eyeliner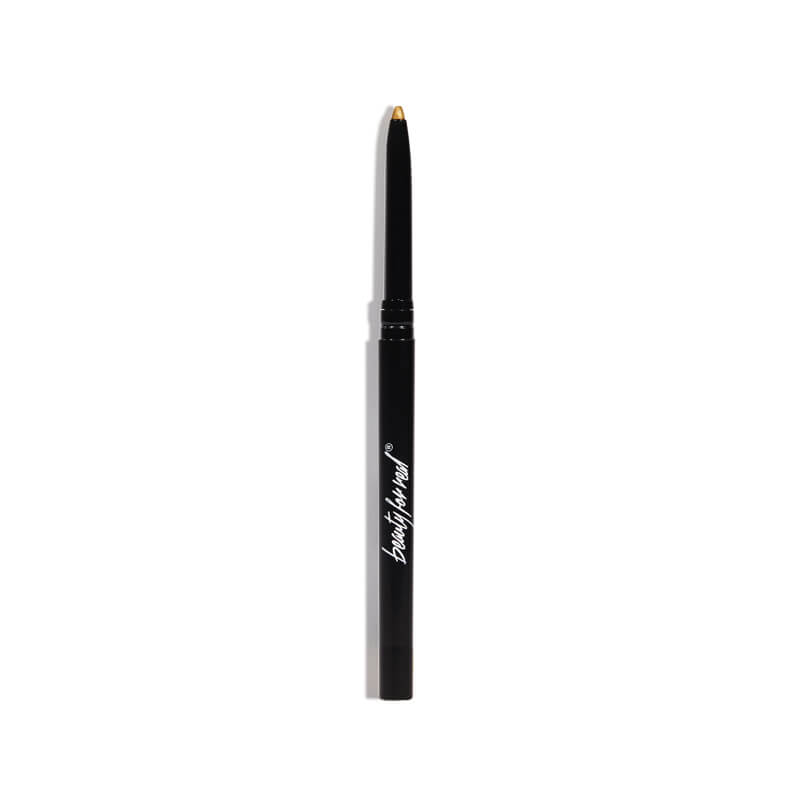 theBalm Cosmetics
Balm Springs Blush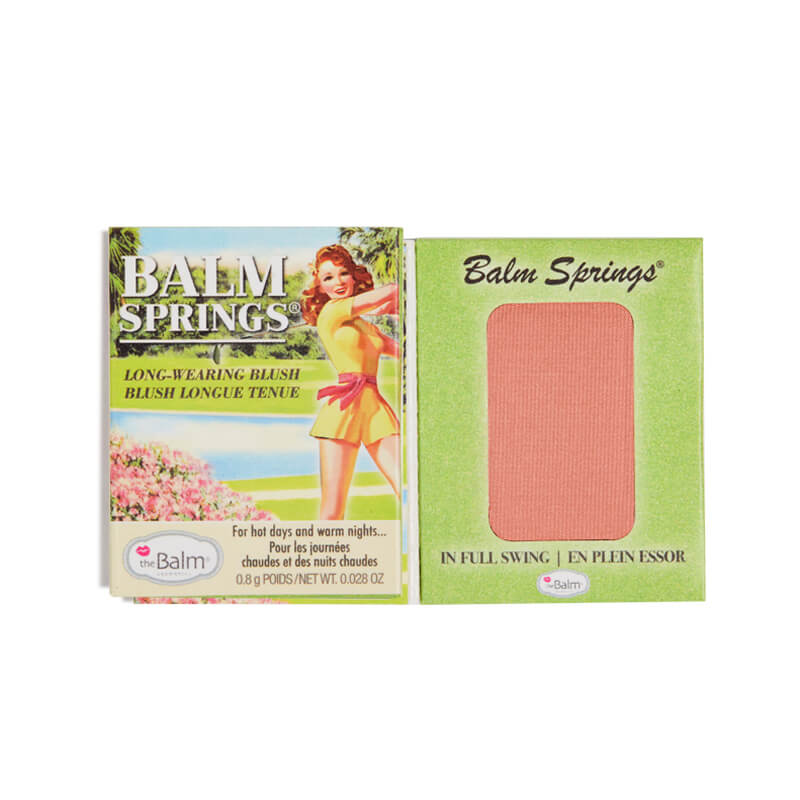 skyn ICELAND
Glacial Face Wash with White Willow Bark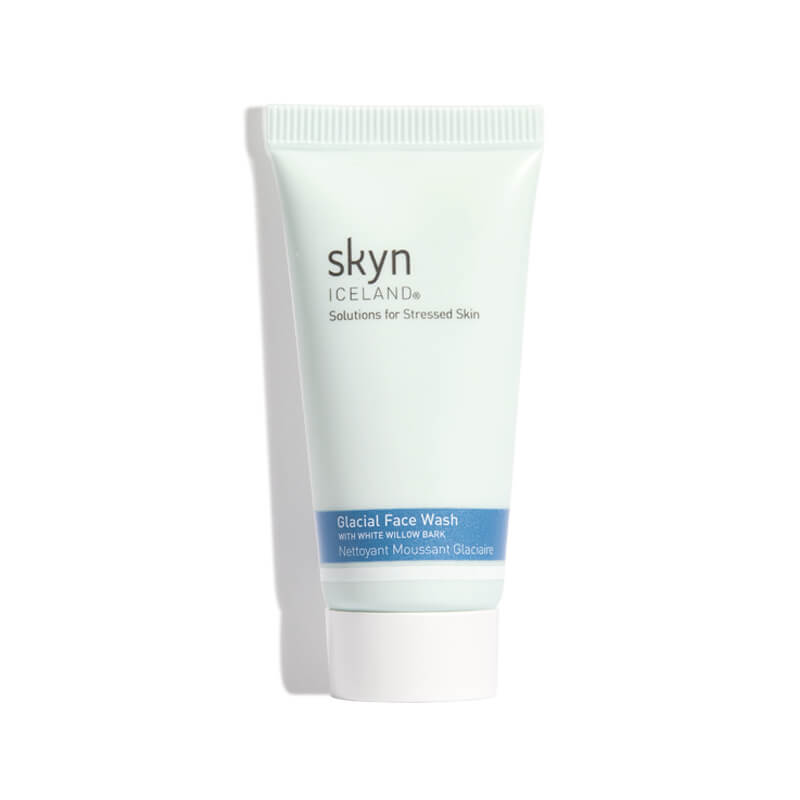 Margaret Dabbs London
Treatment-Enriched Nail Polish in Green Daylily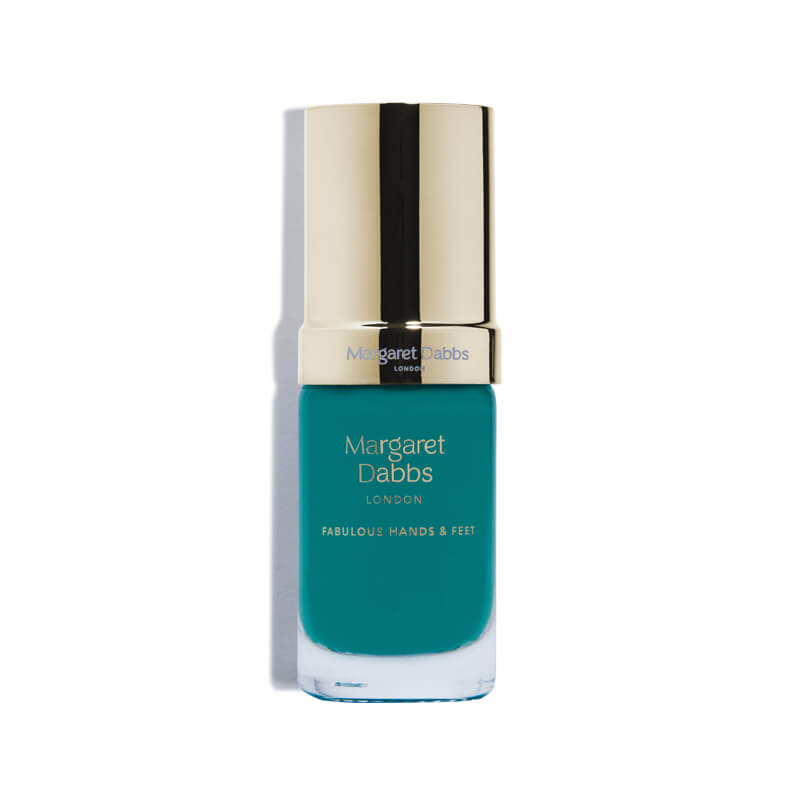 VASANTI COSMETICS
POWER OILS LIP GLOSS in SUPER MOM
HOW DID THEY KNOW I'm SUPER MOM!?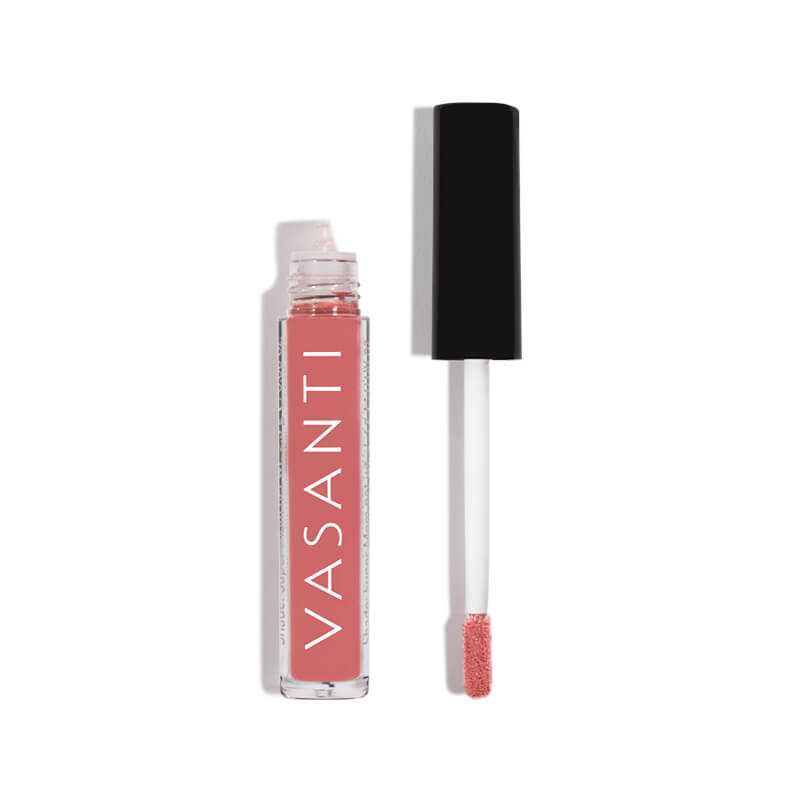 That's Whats in my bag! What's in yours???
IF you are not a member of IPSY here is a Buddy link
JUNE GIVEAWAYS!!!
The one's I am Excited about...
FREE GLAM BAGS FOR A YEAR!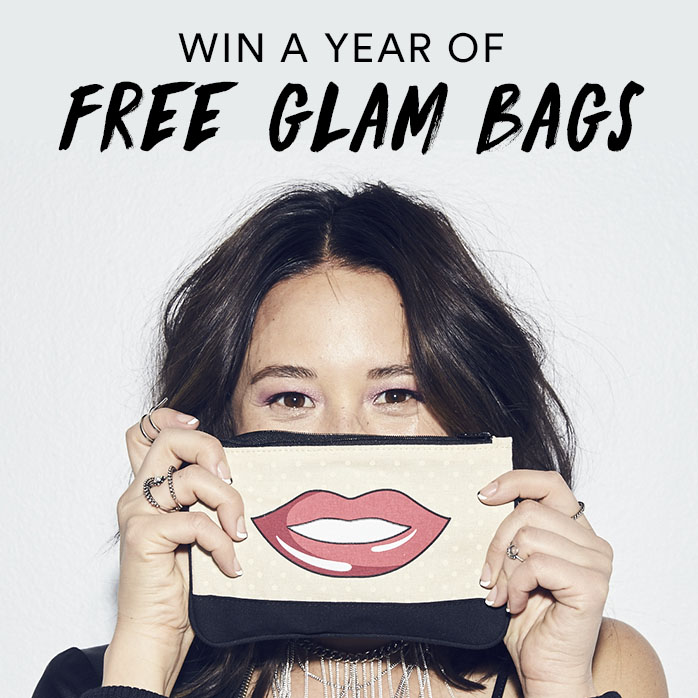 ❤❤❤❤❤❤❤❤❤❤❤❤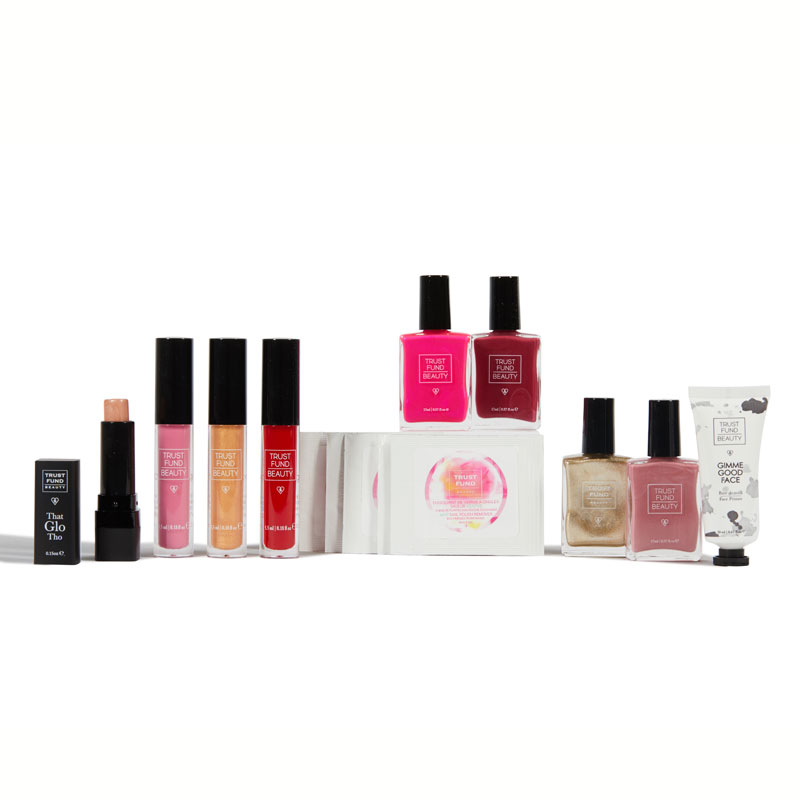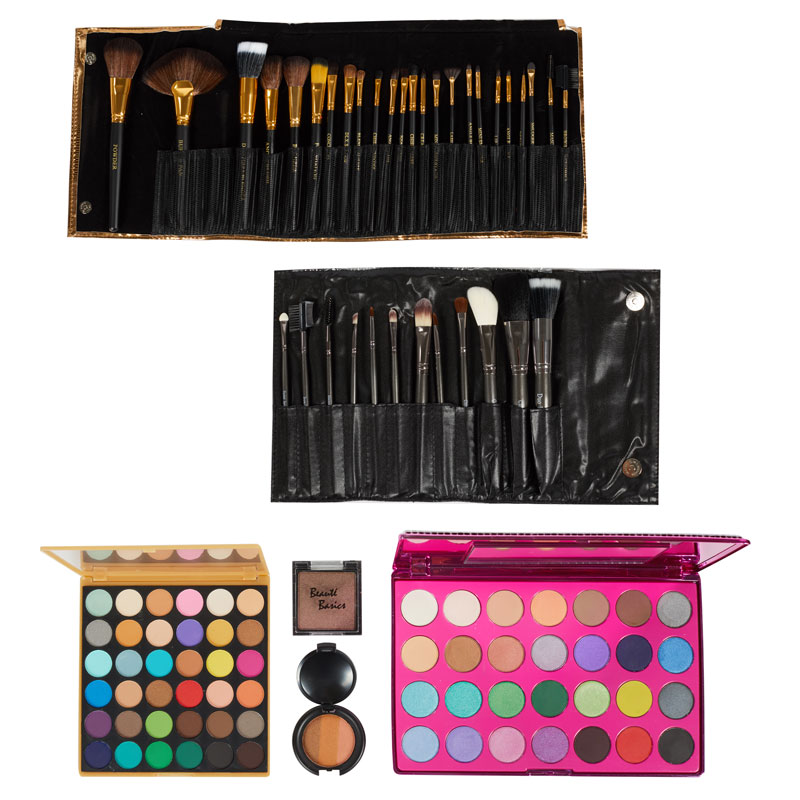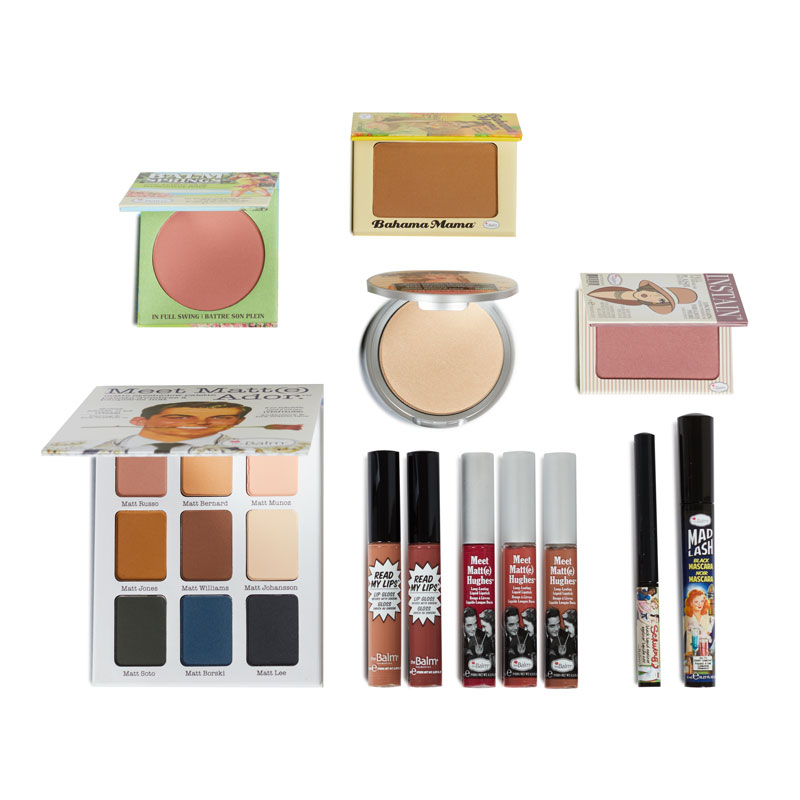 NYX!!!!
*All Product Photos from IPSY Website/ This is not a sponsored blog post. Just personal preference.
THANKS FOR CHECKING OUT MY BLOG AND VISITING TODAY!!
xoxo #CHUBBYMANNEQUIN