FREE highlighter + Head-of-the-class beauty #sephora
OMG SEPHORA STOP! LOL WHYYYYY?????
I am a BEAUTY INSIDER with Sephora which is a FREE membership! There are tiers to being a Sephora Member.
BEAUTY INSIDER FREE
For us Regular chicks who mostly shop at Retail stores LMFAO
VIB Spend $350
For Ladies who Love Beauty Stuffs and shopping
VUB ROGUE Spend $1000
Probably best for MUA's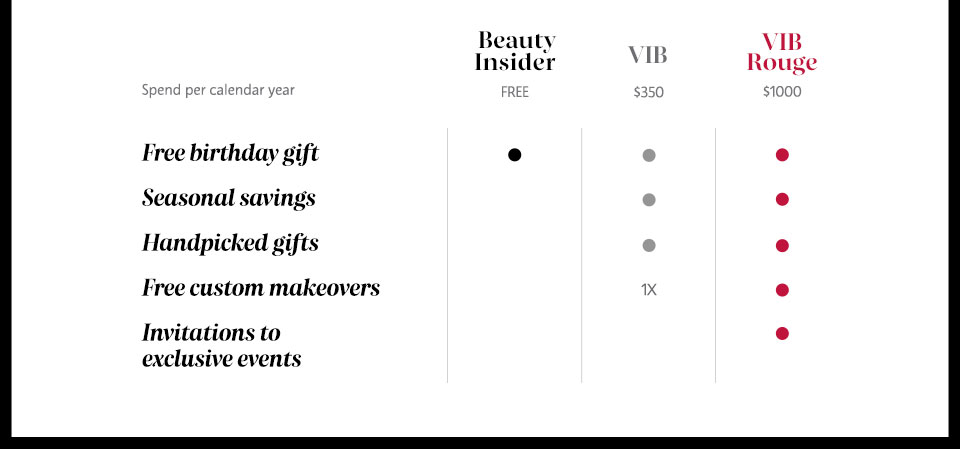 From Sephora Website
Just sharing this cute BTS Email with cute ideas for things you want NEED for Back To school!
I NEED THE COVER FX RADIANCE SAMPLE!
Sephora Promo Email
❤
Like I'm done with College but I want this
TOO FACED GLITTER BOMB EYE SHADOW PALETTE!!SHOP HERE
Sephora Promo Email
Screen Grab from Sephora
LOVE The "Brightening base" and "intersifying base" so you can go with Day looks and evening looks!! I am into "SPLASH" "OH ITS ON!" "ROSE ALL DAY" those colors are KawaiiAF!
Something the Vlogger points out, TOO FACED is owned by Estee Lauder who is out of China and they test on animals in China, but Too Faced is a "clean" company, they do NOT test on animals.
Watch a KAWAII YouTube REVIEW!
Sephora Promo Email



I want to TRY THIS ULTRA HD INVISIBLE COVER FOUNDATION BY MAKEUP FOREVER SO BAD!
Sephora Promo Email



OMG ALL NIGHTER LIPSTICK BY PRETTY VULGAR HOW CUTE IS THE COLOR AND PACKAGING!?? I JUST WANT IT FOR MY VANITY TRAY!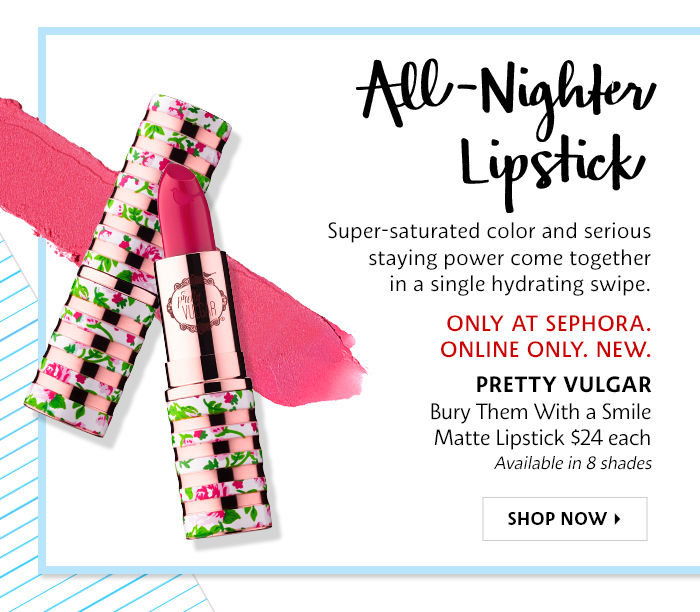 ONE OF MY FAVORITE SCENTS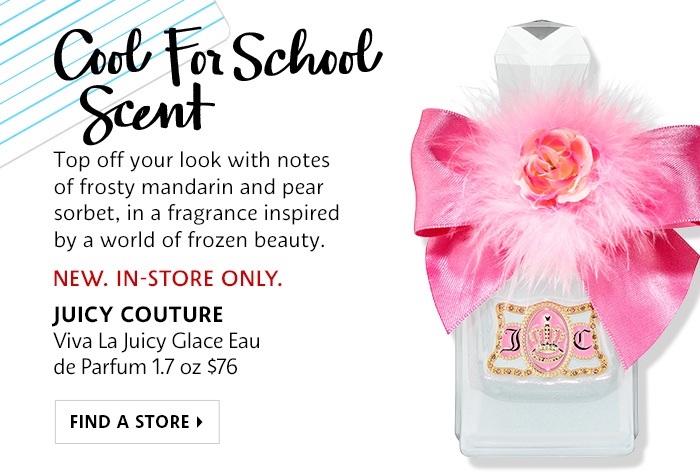 Influenster just did a Promo blast for this Lancome Monsieur BIG Mascara!!Which Basically translates to MR BIG ❤ Sex In The City Flashbacks...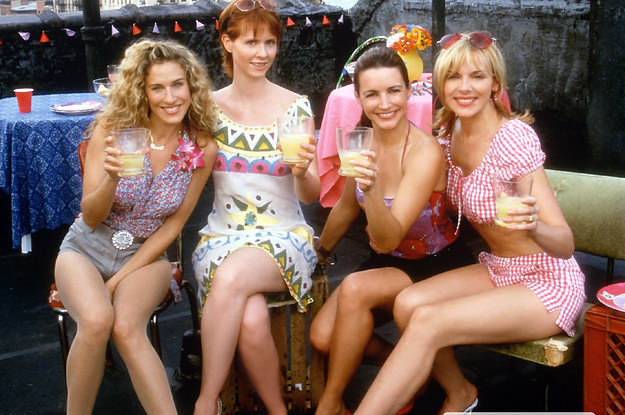 pic from buzzfeed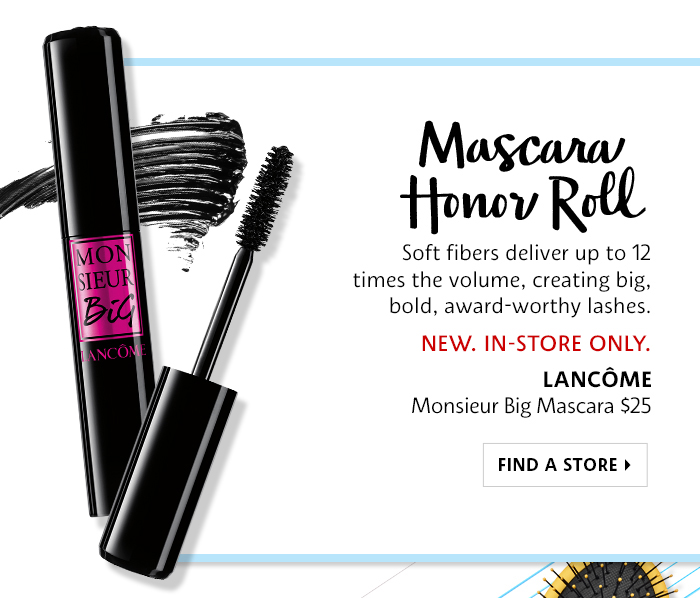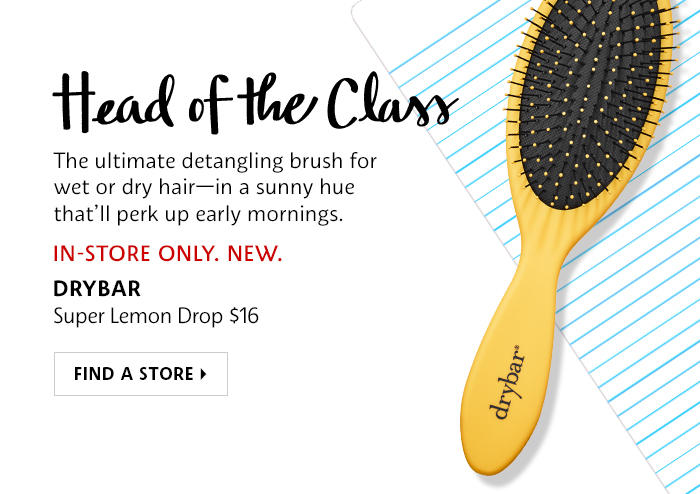 Look at DRY BAR trying to compete with the Original WETBRUSH! Oh HECK NO! My girls are all about 2 brushes in life...WETBRUSH and GOODY NO MORE TANGLE BRUSH!!(found at the 99cents store yes we have like 5 in the house LMAO) Regret not buying 25 they are the best! See pic below!

Anyway, Thanks for looking this is not sponsored just wanted to share the email I received and the CUTE BTS Pics of products you might be interested in!