Pic from WeHeartIt
FRIDA WOULD BE 110!!
🎂🕯🌹🎨
I feel so young! LOL
The day after my Bday is Frida's Bday! We are almost Bday twins! I was born super early so I was not meant to be a July baby at all.
It's no secret that Frida Kahlo is my #1 favorite Artist! I was inspired to start painting after seeing the film Frida; which was suggested by a dear friend. I like to say Frida is my Spirit Guide!
"I decided if Frida can do it, I could give it a try," Emily Whitaker says when asked what sparked her passion for art nearly seven years ago, referring of course to the movie that tells the true story of acclaimed Mexican artist Frida Kahlo and her larger-than-life husband Diego Rivera. San Joaquin Magazine Feb, 2016
S
I was at the SF MOMA a few years ago and risked being kicked out to sneak a selfie with an original Frida work of Art! To see it in person was so amazing!
*I can't find the pic it's somewhere thousands deep in my Art Instagram-which ended up being mostly pics of my kids Instagram HAHA!*
Recently, when I read about a new Makeup line at CVS I was ALL over the stores calling almost frantically to find out if they had the collection readily available, specifically the LIPSTICKS! I was lucky to find a store in a surrounding city that had the products in store! They actually had just put them out so I was able to see every item available
Republic Nail Frida Kahlo Lipstick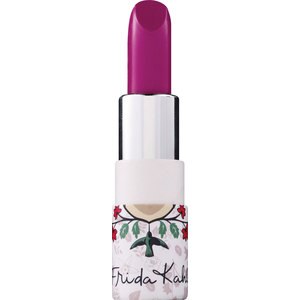 Here are all the lipsticks and
Nail Polish that
were available at CVS.
Found the pic on CVS reviews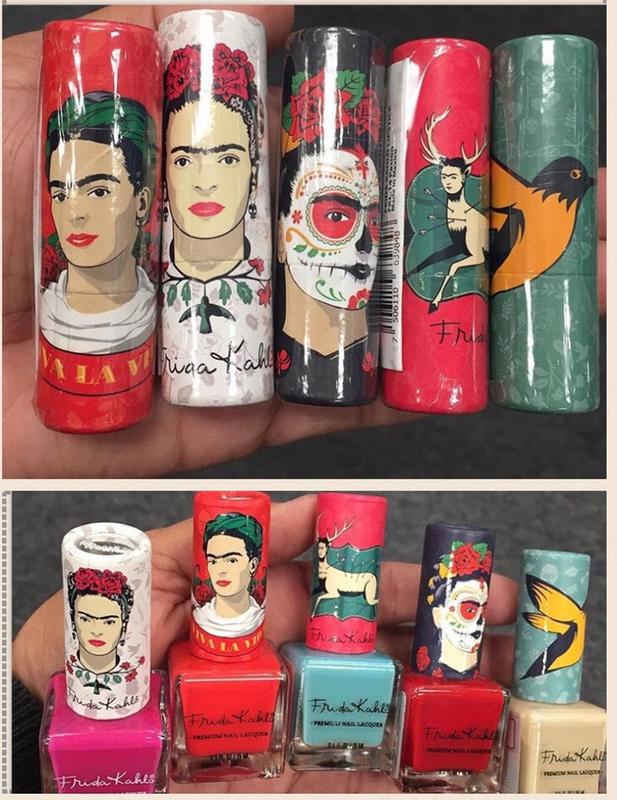 CVS WEBSITE




Selfie with my 1st Frida Portrait from 2010
Snapchat Selfie on International Womens Day
A Polyvore Digital Collage of the lovely Frida!Created July 2017
My little girl as Frida Kahlo
BABY PIC IN SNAPCHAT
Check out this cool video
"I don't Paint Dreams or Nightmares, I paint my Own Reality"-Frida Kahlo
My lil baby a future Frida <3