Ipsy July Glam Bag: Over EASY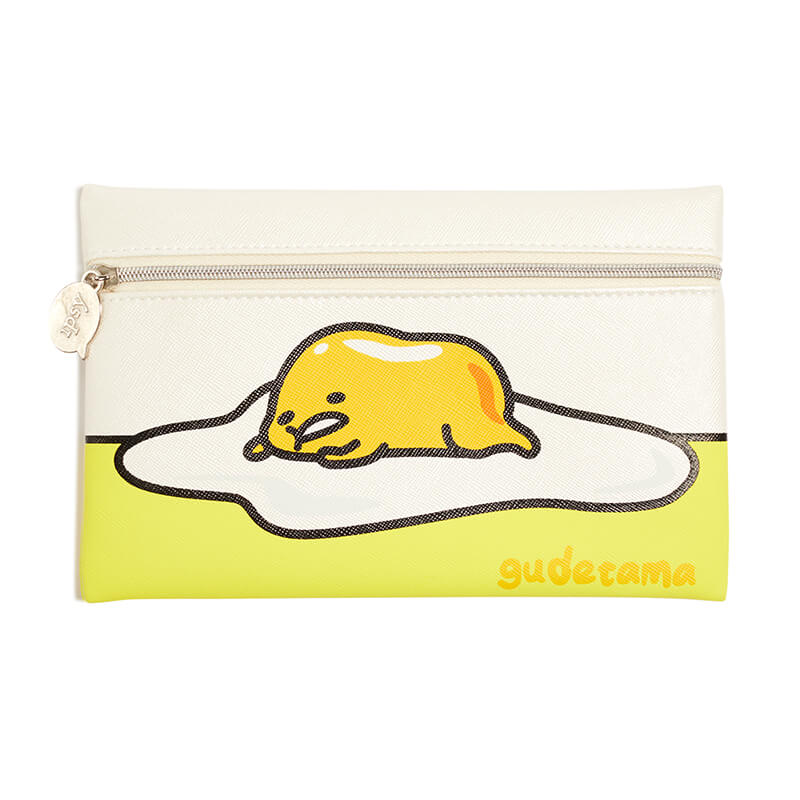 This months glam bag has been all over the Ipsy Groups I belong to on Facebook! Some are getting golden packages vs the standard Pink. I got Pink LOL
I searched #IpsyGold on Instagram and found this cute image
IPSY GROUPS:
Ipsy Glam Bag Subscribers
2009 Members
Ipsy Glam Bags
3011 Members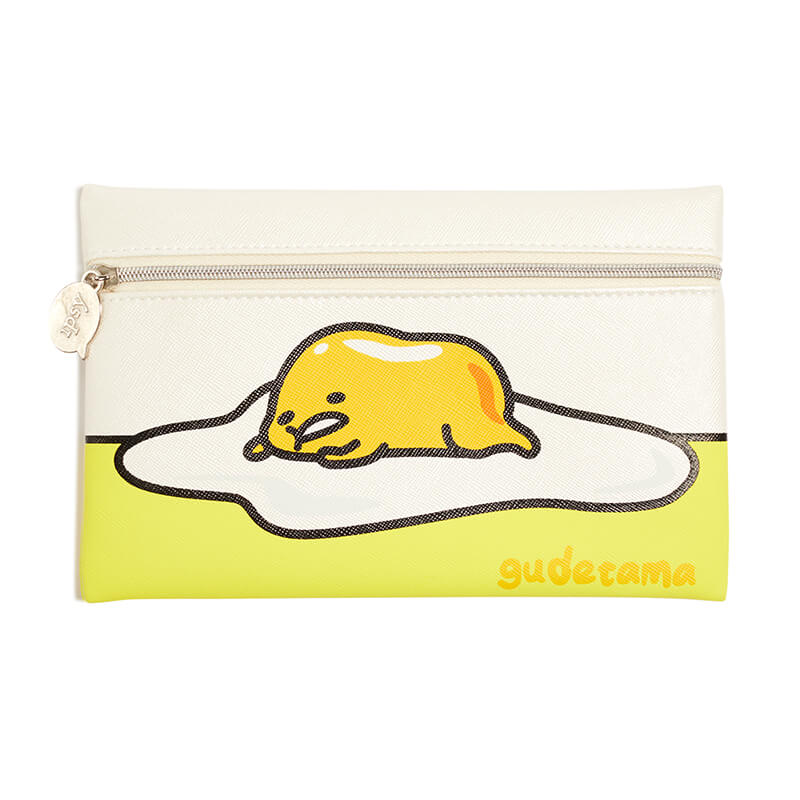 Already know my teen will want this bag! She is all about Anime and cute cartoons.
Gudetama is like a thing a Hello Kitty Saniro Eggy!!!
tarte cosmetics
Rainforest of the Sea™ deep dive cleansing gel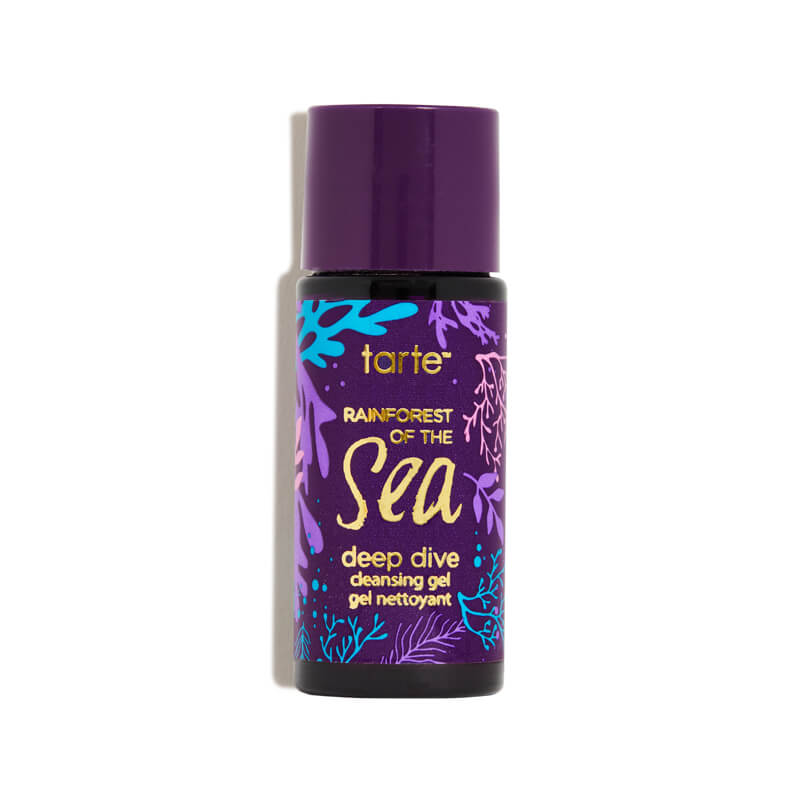 IBY Beauty
Crease Brush
(thought it said ipsy LMAO)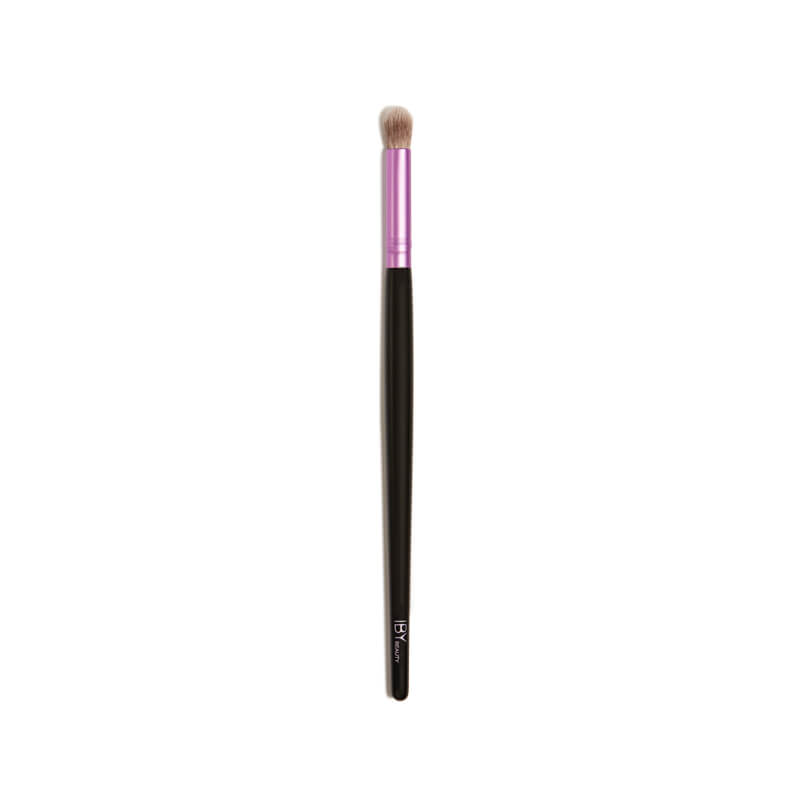 NUDESTIX
Magnetic Matte Lip Color in Rose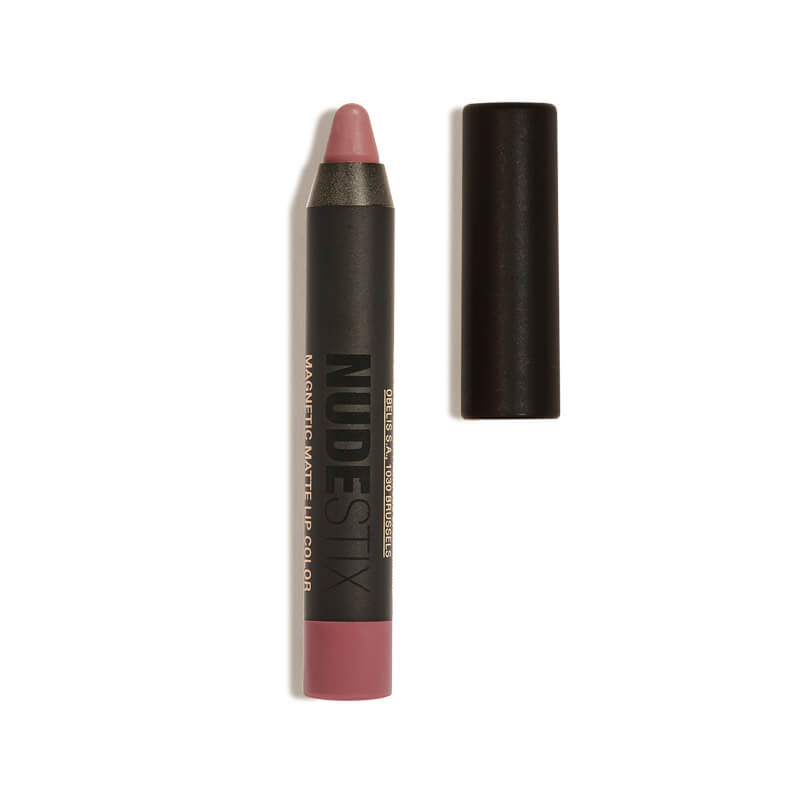 POND'S
Cold Cream Cleanser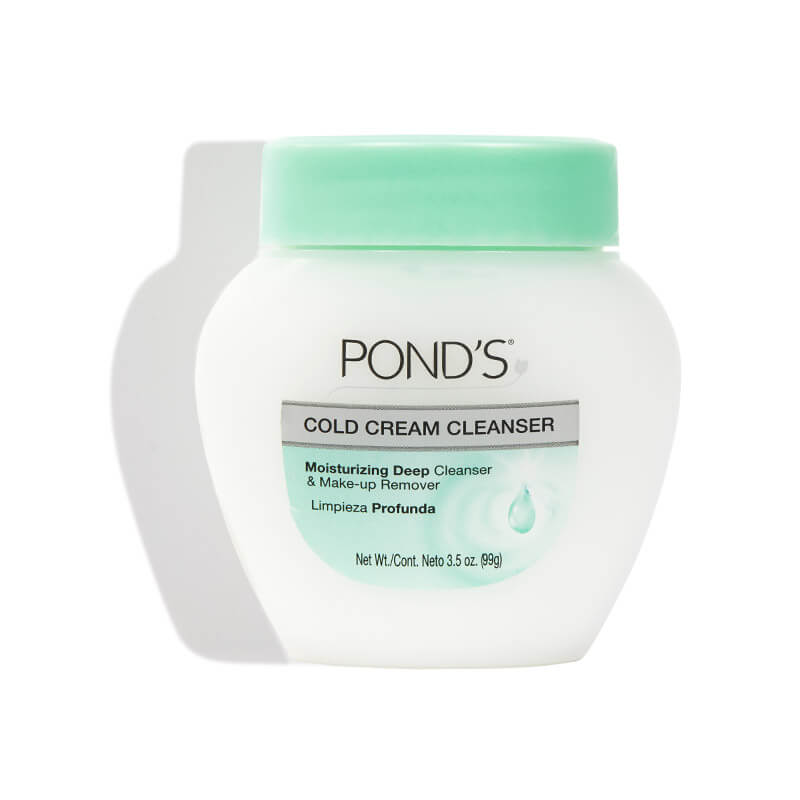 JAPONESQUE
Velvet Touch Primer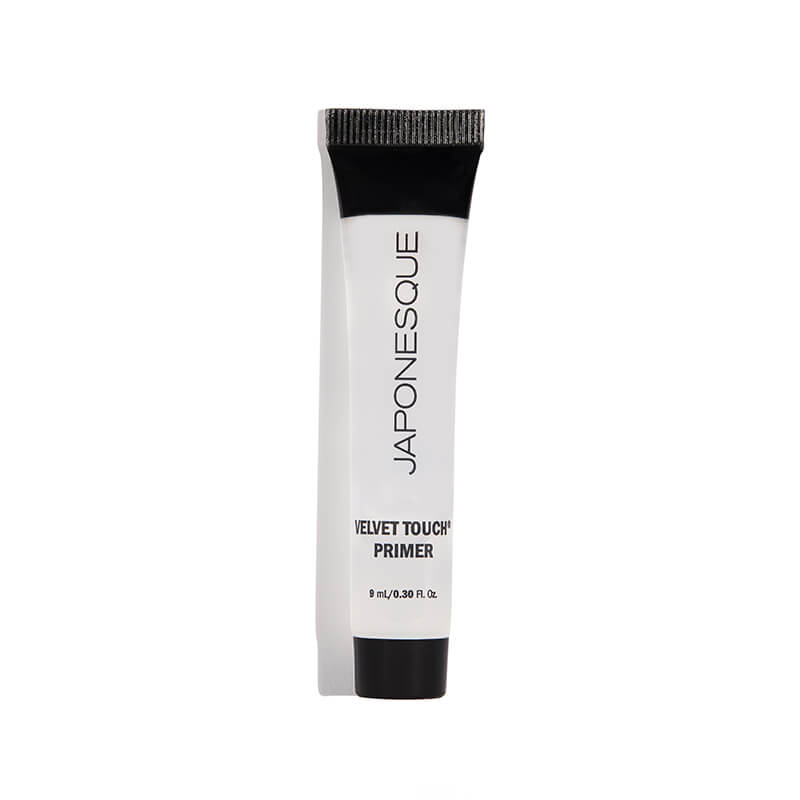 I needed a primer! hallelujah! Love Ponds and makeup brushes lol!!
MORE GUDETAMA STUFF
NYLON x Sanrio: Gudetama Ringer Tee
Gudetama Gift Bag
Gudetama Mini Tote Bag: Tabe
CUTE STUFF OMG! ANYWAY
I'm always happy with Ipsy <3
Current Mood-found on instagram
CURRENTLY LISTENING TO SILVERCHAIR