My AUGUST Ipsy Glam bag SPOILER ALERT

ipsy
I still do not know out of the 3 which glam bag I will receive but I just got access to what products will be in my glam bag!
CLIV
Max Hyaluronic Mask
Retails for $6.00 25g of product
Looks like a bottle but is a face mask sheet.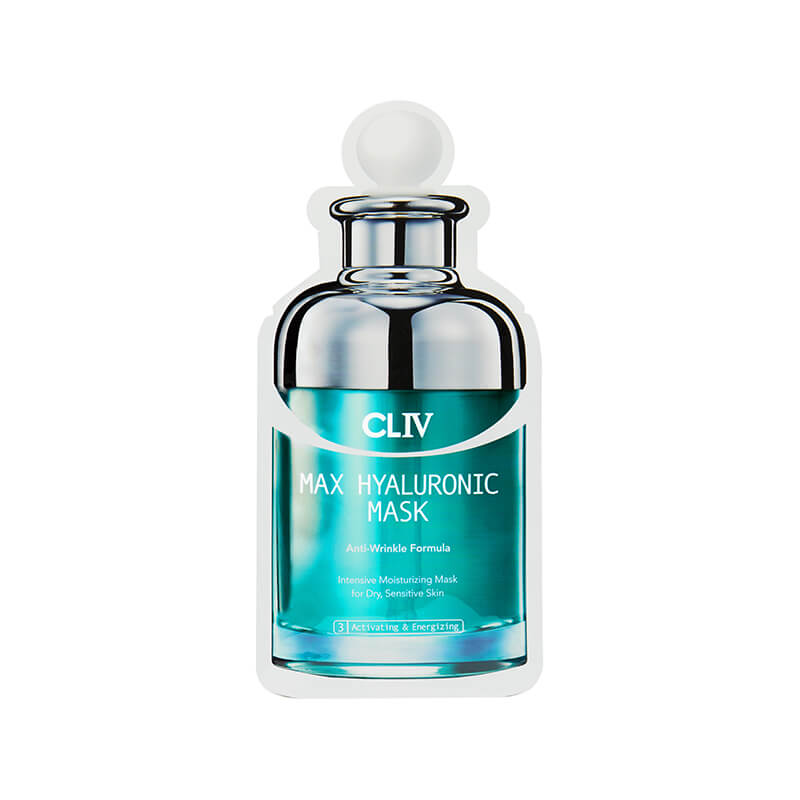 From Korea, land of all game-changing skin care

innovations

comes an anti-wrinkle mask that's serious about moisture.-Ipsy
maxmask10
Glamour Dolls
Romantic Rose Blending Brush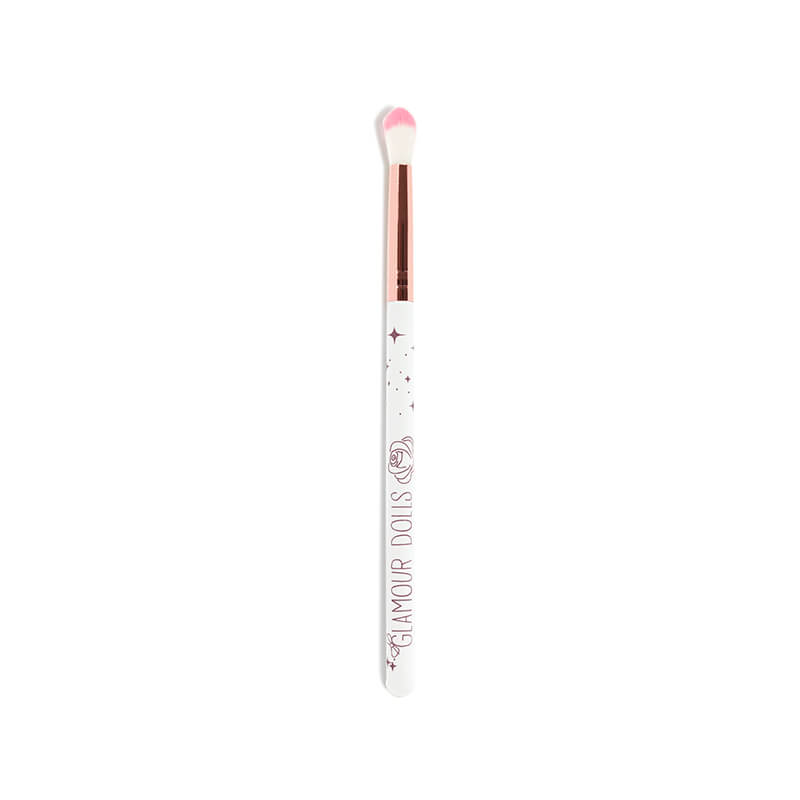 The rounded shape of the bristles reaches all the surfaces of your eyelid and crease, and super-soft fibers make application comfortable.-Ipsy
RomanticRose20
Steve Laurant
Precision Tip Liner in Black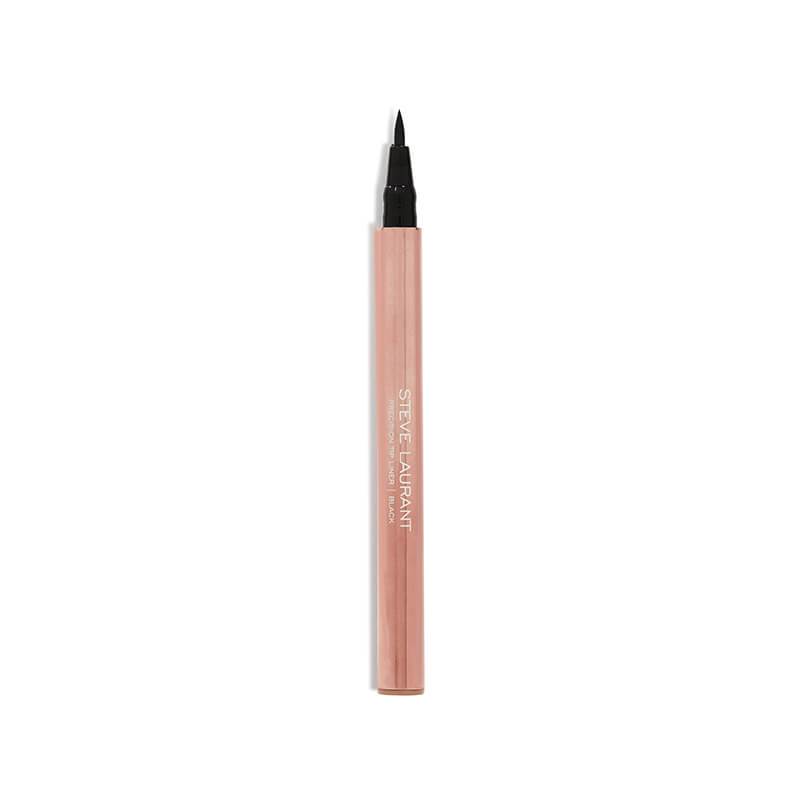 New brand alert! We are v. excited about Steve Laurant's debut makeup collection, which includes a signature precision tip eyeliner. -IPSY
25% off any purchase!
IPSY25
Paula Dorf Cosmetics
Mini Universal Brow Pencil in Taupe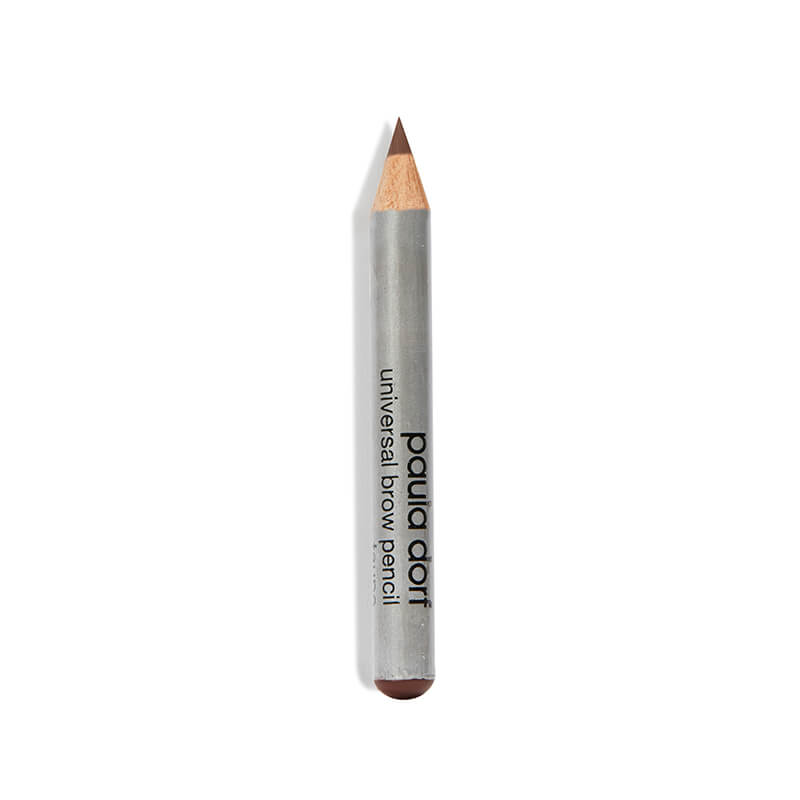 The formula is super blendable which is key to natural-looking filled-in brows.-Ipsy
25% off a retail size Brow product
IPSYBROW20
MAKE UP FOR EVER
EXCESSIVE LASH Arresting Volume Mascara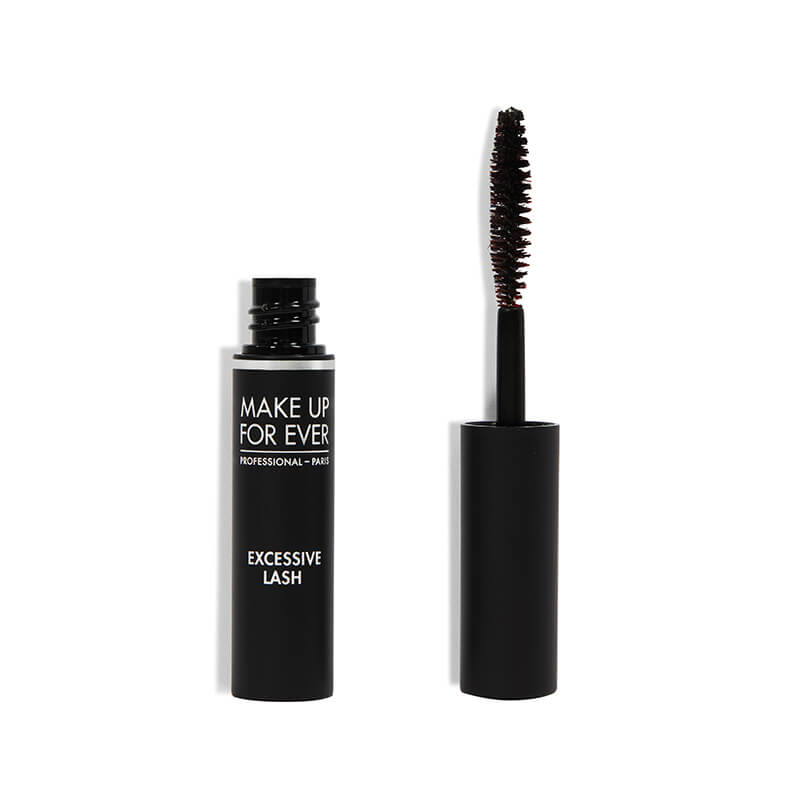 More on that brush: It's a blend of soft and hard fibers. The mixture allows you to layer on the formula and build up your lashes while combing through to nix clumps.-IPSY
NO COUPON CODE FOR MAKEUP FOREVER
I'm excited about the Mascara! I'm almost out! Always love a new makeup brush <3 Might give the eyebrow pencil to my daughter. I suck at eyeliner so might give that to my daughter too !💖
(I HATE FACEMASKS)