ONYXBOX: Welcome to the Queendom!
The ONYX Box is a subscription service for women of color. This box includes beauty products such as Lipsticks, Nail Polish, Shadows, Blush etc Hair products like Hair Oils, Cremes, and Sprays. Styling tools and Beauty Tools, Lotions and Nail wraps. Lashes and Face Sprays. My favorite part of the box is the unique Art that is in almost every box! I also love that they focus on Black-Owned products to include in the boxes as well as in their "Shop" section of the website.
I will admit I am newer to the Subscription box game. My first box was Ipsy and my second was Beautyconbox. My most recent new box is BoxyCharm. I am pretty impressed with all the subscription boxes. I love love love that this has products for black women and is created just for them. As a White woman, I want this subscription I want to be a part of the QUEEN club!
ABOUT:
Hey ONYXgirl!Welcome to the first ever all-in-one beauty destination dedicated to Black Women! I'm so excited that you discovered us, after all, we're here for YOU!
ONYX was born out of a full on hair-mergency I experienced a couple years ago: I took my braids down and my stylist who was going to wash and blow out my hair cancelled on me one
hour
before
my
appointment!! When I realized
I
was going to have to handle my hair on my own I
also
realized I had no idea what I was doing, or what products I needed.
Our mission at ONYX is to save you from a hair crisis like mine, and much more. ONYX is a space for Black Women to discover and explore our beauty and the products that work best for us, learn how to manage our beauty and get a regular dose of Black Girl Magic inspiration. "-ONYX WEBSITE
$69.99 for 3-months ($23/month)
$126.00 for 6-months ($21/month)
$228.00 for 12-months ($19/month)
COUPON: Save $9 off a 3-month subscription ONYXBOXH320
Save $12 off a 6-month subscription (ONYXBOXH619)
Free Shipping on all subscriptions
The Products: 5-7 beauty products geared toward Women of Color
Generation ONYX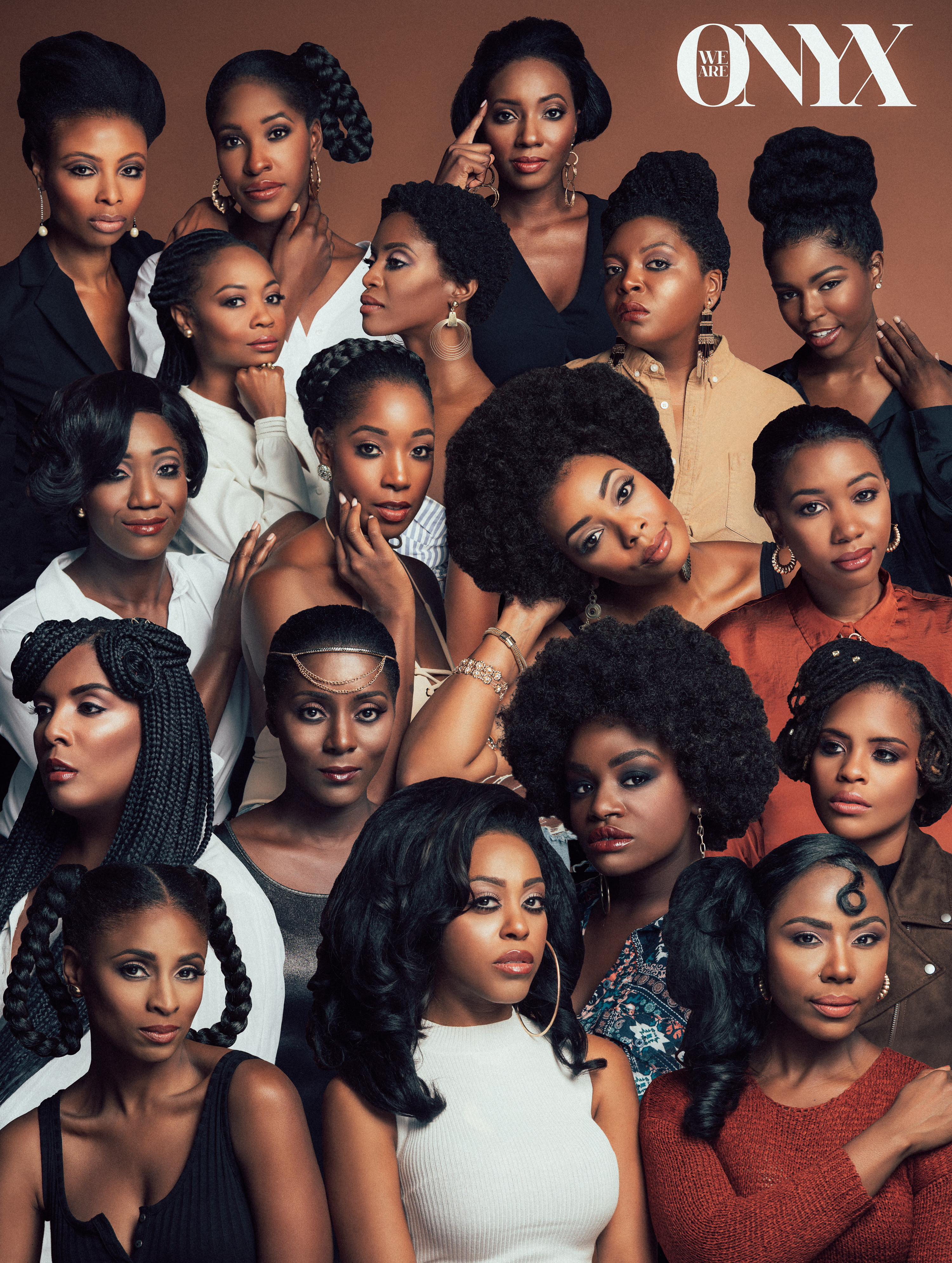 WE ARE ONYX


"Your Monthly Dose of Black Girl Magic Starting at only $19"-Onyx
Onyx
Onyx
A FEW PAST BOXES:
Screengrab of Onyx site
Screengrab of Onyx Site
WANT: NEED
Lip Fetish: STUD $16
Onyx
This Detangling ARTISTIC AF Comb
Eternally In Amber $10.50
The Makeup Bullett!
Screengrab of Onyx Site
UNBOXING PIXS
These always make me want the boxes LOL
@marcosaranda
@michellekishone
@knowthegirl_laura


My Subscription Addiction:
If you have not looked at My Subscription Addictions blog do so! But I must warn you she makes you want ALL the subscription boxes LOL!
Onyx Box Art on Fleek
If you missed a subscription check out their website they sell some of their past subscription boxes!!!
❤💙💖
Thanks for peeking into my blog #chubbymannequin