IPSY SEPTEMBER GLAM BAG SNEEK PEEK!
I AM SO EXCITED FOR SEPTEMBERS ROCKIN GLAM BAG!! THIS IS SO ME AND WILL BE IN MY PURSE AT ALL TIMES WITH MY ESSENTIALS! EYE DROPS/ GLASSES CLEANERS/ LIPSTICKS/CHAPTSTICK/MASCARA/TWEASERS👄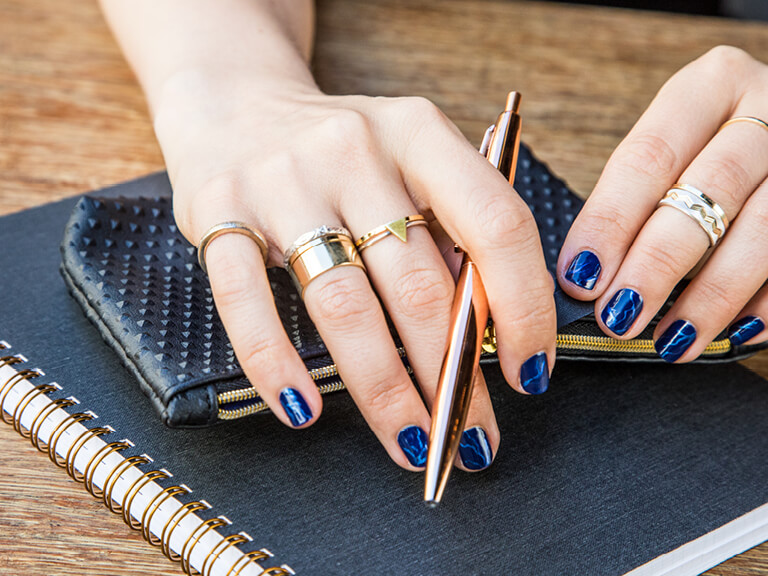 About the Bag
All black, faux leather, and spiked. Is there anything more Like. A. Boss. than the September Glam Bag design? We. Think. Not.

Tomorrow I get my SPOILERS <3